Jaguar Land Rover
We do our best to offer the highest quality services. We want to be a reliable partner for the strongest players. We value mutual trust.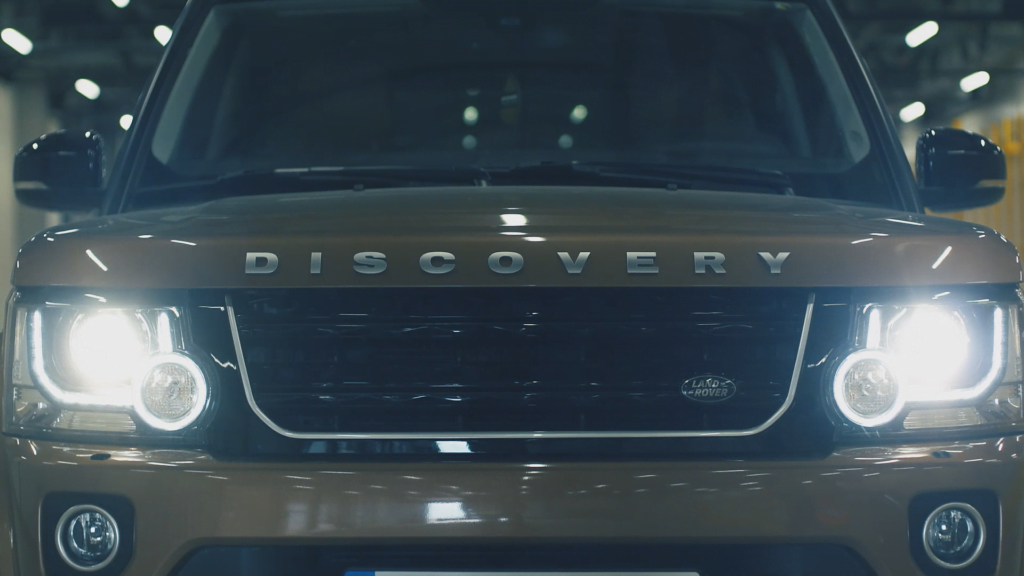 We created several audiovisual outputs for Jaguar Land Rover, delivering a complex package of services ranging from creative work and production to post-production.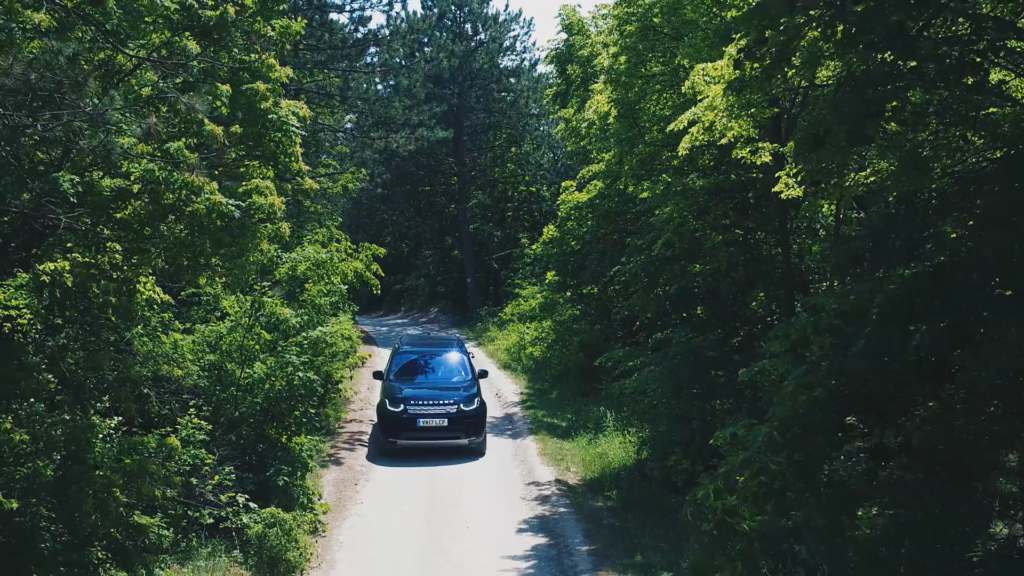 Do you like our work?
Are you looking for a creative partner to cooperate with? If you find our work intriguing, drop us a line.
I'm interested