Let's get in touch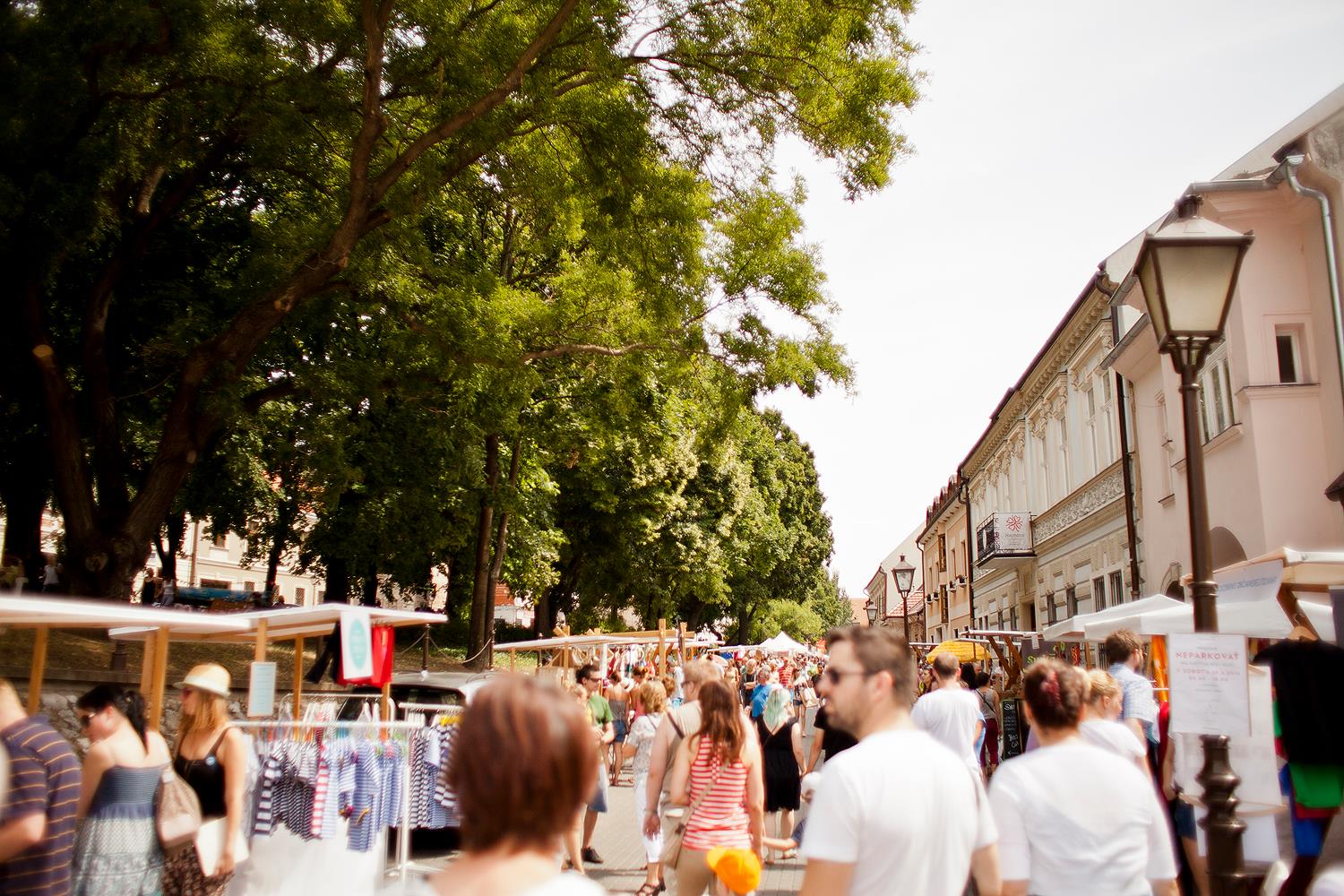 Why Trnava?
Cukru was founded in the first town to be granted free royal privileges by the king. We are situated on one of the oldest and most beautiful streets in the historical center of Trnava. We love stories, we cherish history and we are proud local patriots. By working here, we want to help this town flourish as best we can.
Billing information
Cukru production, s.r.o.
Andreja Kmeťa 8441/8
917 01 Trnava, Slovakia
Company ID: 46877827
VAT: SK2023628860
Would you like to work together?