Selected works
Sugar is in our name and in the heart of our hometown. Our mission is to infuse your story with a fresh and sweet fragrance and provide visual solutions that stir the emotions. We strive to make the creative process a mutually pleasant experience, leaning heavily on creative dialogue.
Cukru believes in conscientiousness, experience and good taste. We also value the principles of modern civic society. We seek partnerships based on mutual trust-your trust in our taste and experience, as well as our trust in your product or philosophy. These are the twin pillars of successful cooperation that ensure truly mouth-watering results.
References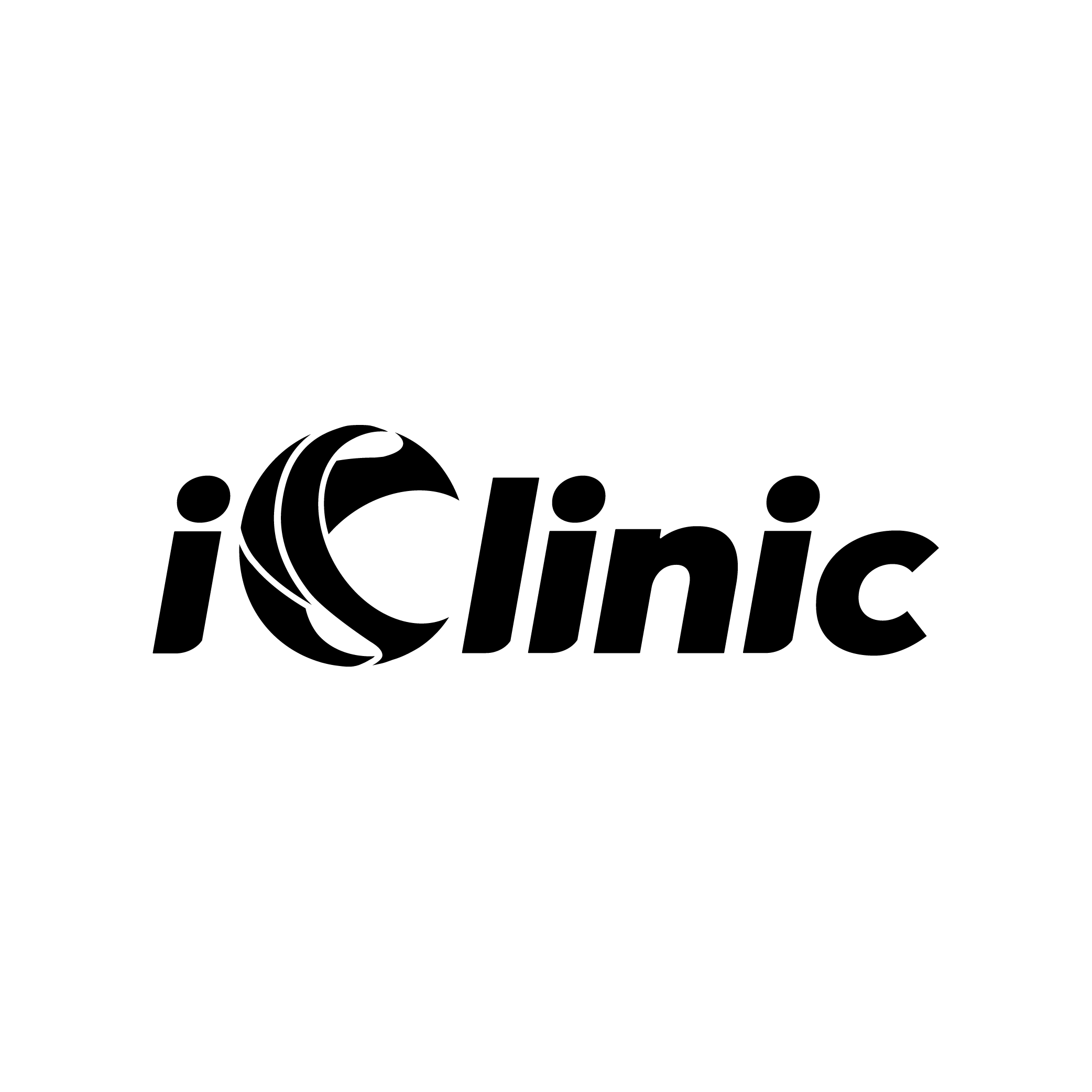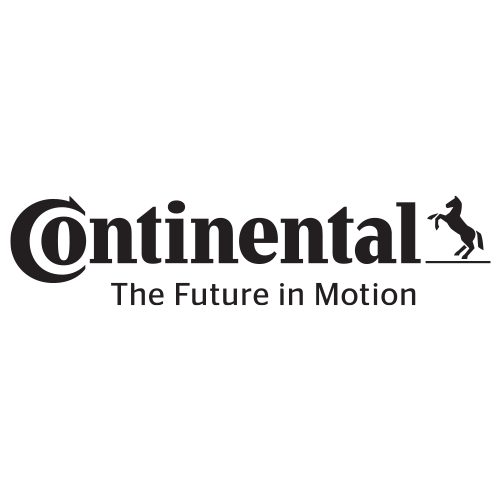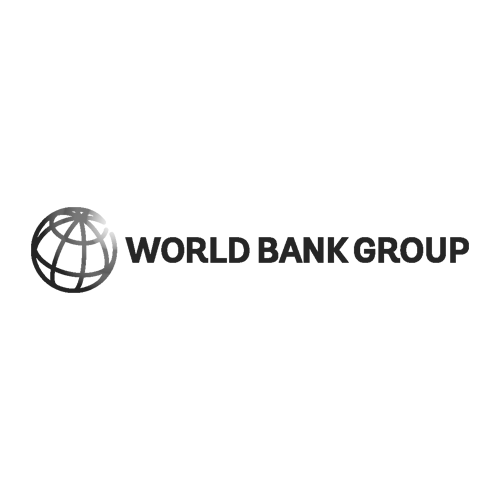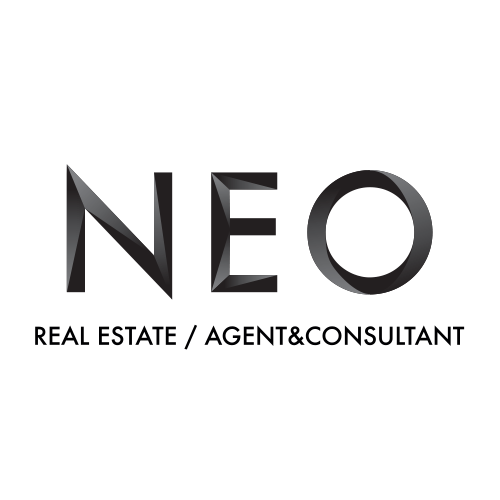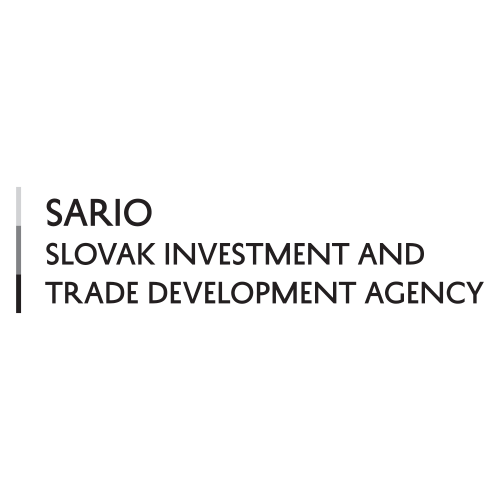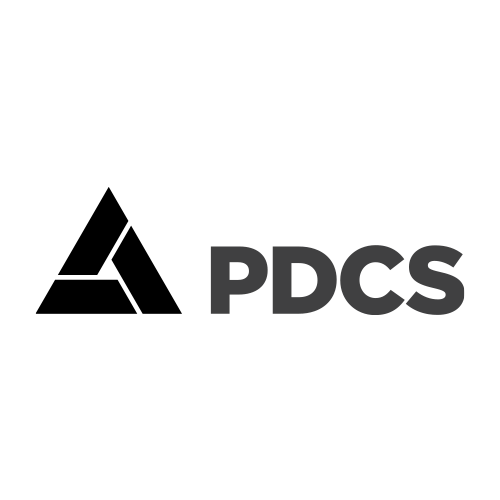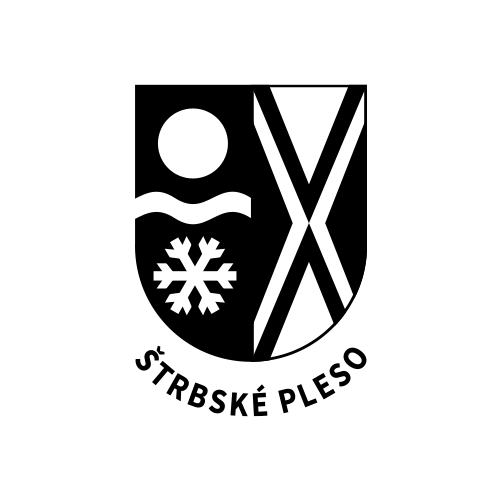 Jozef Prevuzňák

IBM Marketing Service Center

Martina and her team are a truly reliable partner. Their creative solutions, ranging from conceptual work to production itself, are all high-level. They understand our perspective and can grasp even the more complicated and technical content. They bring attractive proposals and high-quality delivery to the table. We consider it essential that we click with our partners on a personal, as well as a professional level. That's what makes our cooperation with Cukru special. We are particular about quality, excellence and speed, and the Cukru team meets those requirements with grace.

Jozef Prevuzňák

IBM Marketing Service Center

You won't find the phrase "I don't understand" in the vocabulary of the Cukru team, which makes any cooperation with them a truly pleasant experience and helps us quickly and effectively reach an agreement. All of this leads to a completely satisfying result that is full of inventiveness and conviction without straying from what had been commissioned. You cannot fail to come to an agreement with them :)

Ľuboš Lahký

CRO WebSupport, s.r.o.

Cukru has never let us down with their attitude. They have always tried to satisfy our deepest needs while maintaining their distinct style. That is an exceptionally rare combination.

Ľuboš Lahký

CRO WebSupport, s.r.o.

Creative and flexible, yet precise and responsible-the Cukru team in a nutshell. We dearly value our cooperation, especially because of how they actively propose original ideas and yet somehow always have time to hear ours

Private Dance Conservatory

An amazing collaboration from day one, wonderful working atmosphere and professional and friendly attitude, that's what Cukru are all about. And the result? An amazing product that will make us proud, all thanks to... we all know who.

Private Dance Conservatory

Michal Molčan

Standart Magazine

We deeply cherish our cooperation with Cukru and we take our hats off to their team for their professionalism, promptness and friendly communication.

Michal Molčan

Standart Magazine

Working with Cukru, that is when you can't exactly articulate your vision, but once you see the result, you are completely and thoroughly charmed. A high level of professionalism, a deep understanding of the needs of the client, friendly attitude and flexibility. Good things are easy to get used to.

Working with Cukru soothes your soul, inspires you and produces wonderful results. The people at Cukru are friendly, professional and creative. They listen to your vision, uncover its hidden potential and transform it into an excellent result. We love working with them.