Prosecco Tognon
We took the digital presence and communication of the premium brand of Tognon, an Italian family winery, to another level.
We proposed a communication strategy, including copywriting and brand consultations. Image and product photos, graphics and animation, aerial photos, and a series of online product commercial spots in various versions are all part of the package.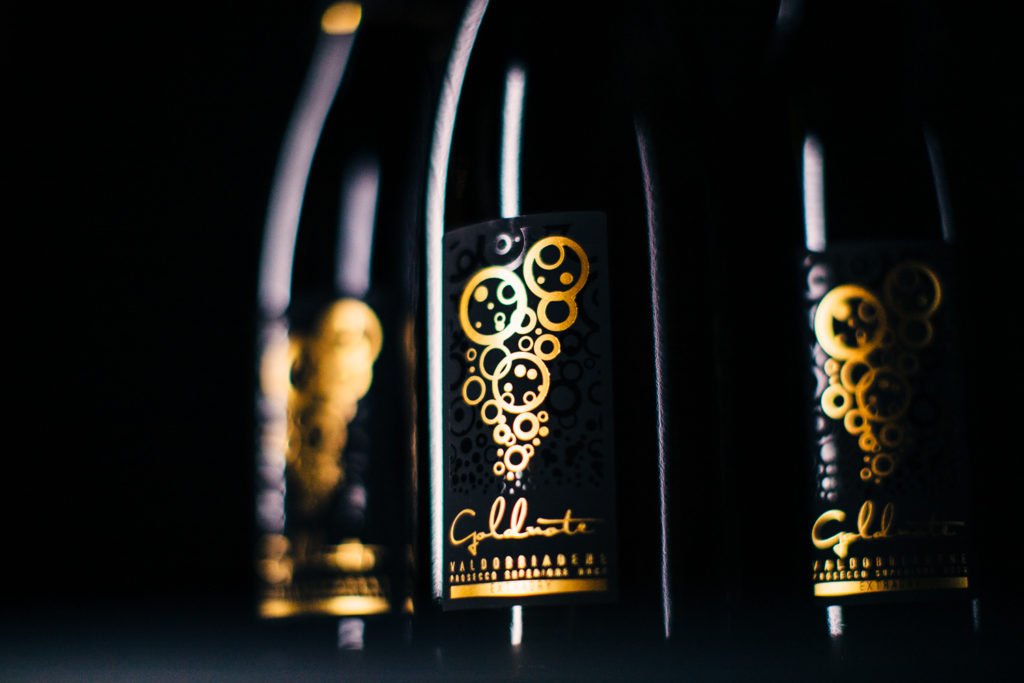 Example from the series of stylish product stories for social media:
Drone images from the place of origin of our client's product. Historical vineyards in the Italian region of Veneto, a UNESCO site, in a picturesque little town of Valdobbiadene, home to the true and premium DOCG Processo Tognon and a range of sparkling wines. You can discover more about the brand and its story at tognonvineyards.it.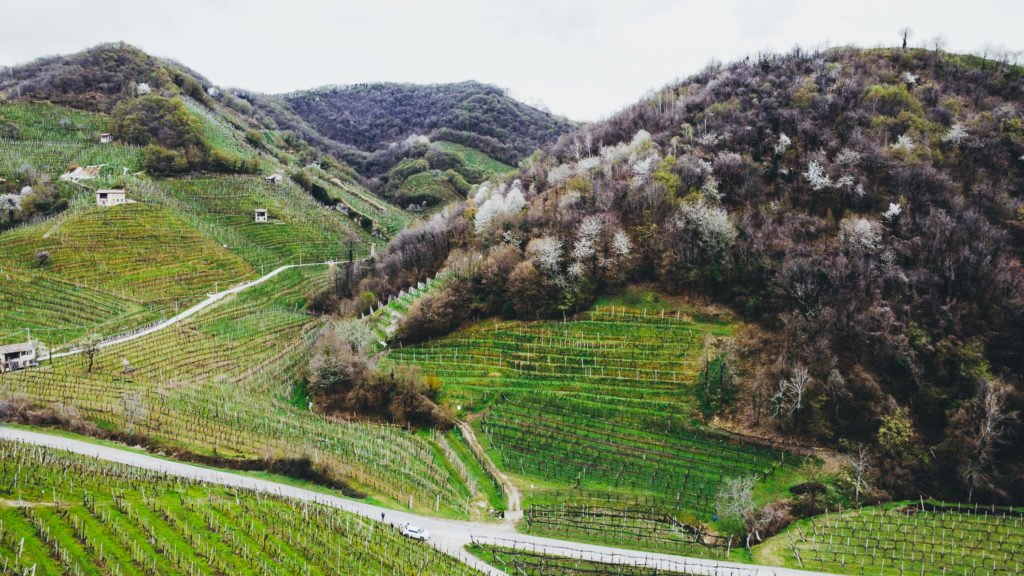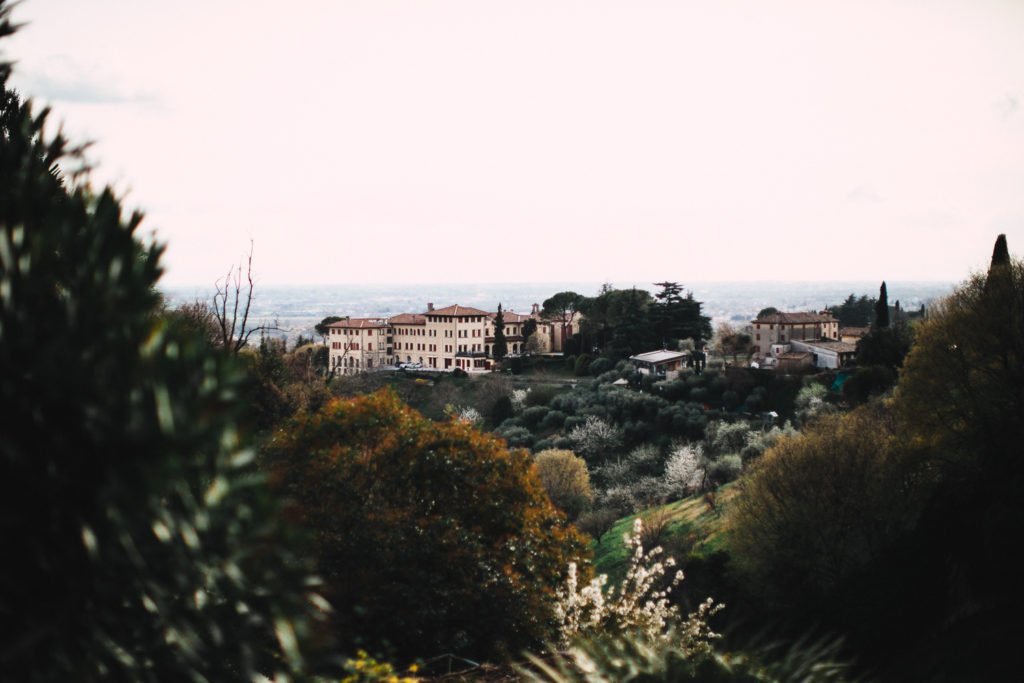 Animated logo and gif stickers for social media sites:

Do you like our work?
Are you looking for a creative partner to cooperate with? If you find our work intriguing, drop us a line.
get offer
Would you like to work together?