Corvus is a Slovak mobile app developed especially for the needs of the blind and visually-impaired. The client walked us through how it works, and we suggested a creative solution for how to present it. We wrote the screenplay and voiceover, had it recorded, prepared the storyboards, drew the individual scenes and animated the video.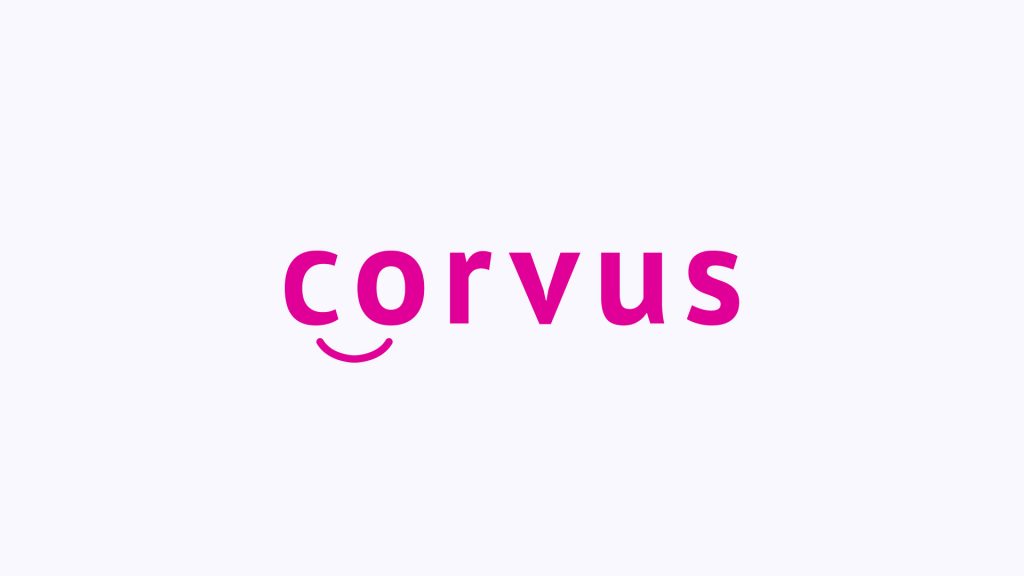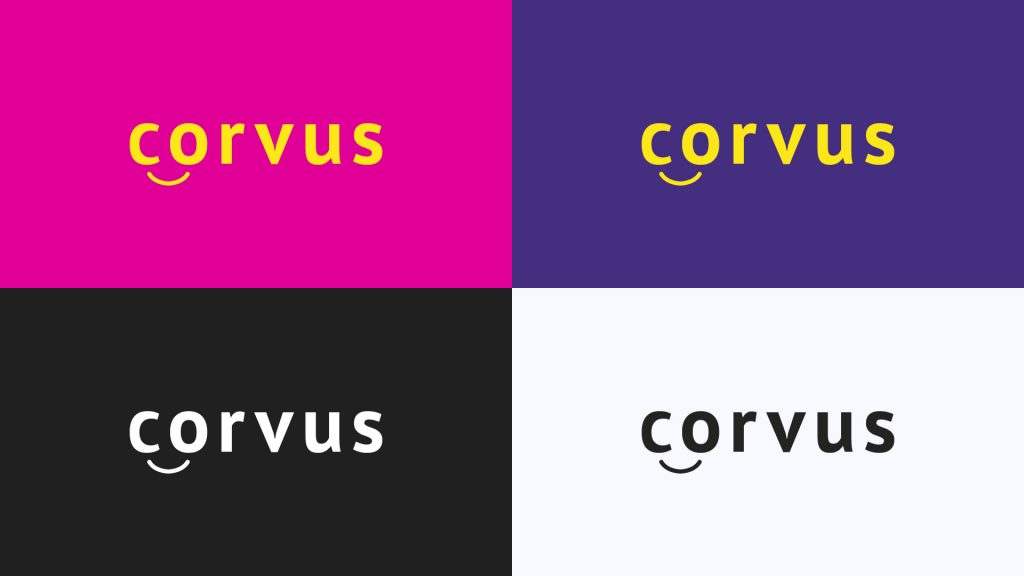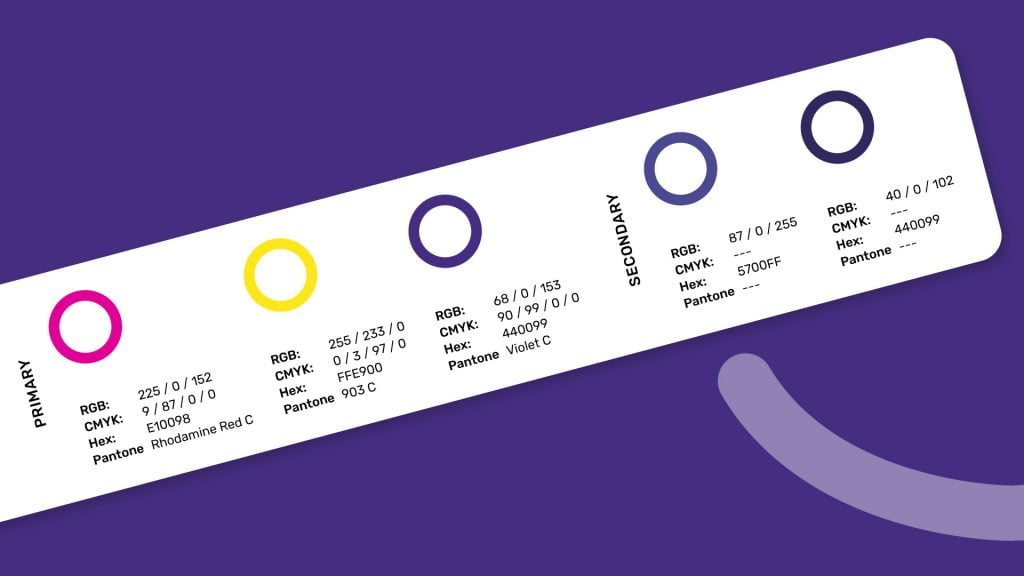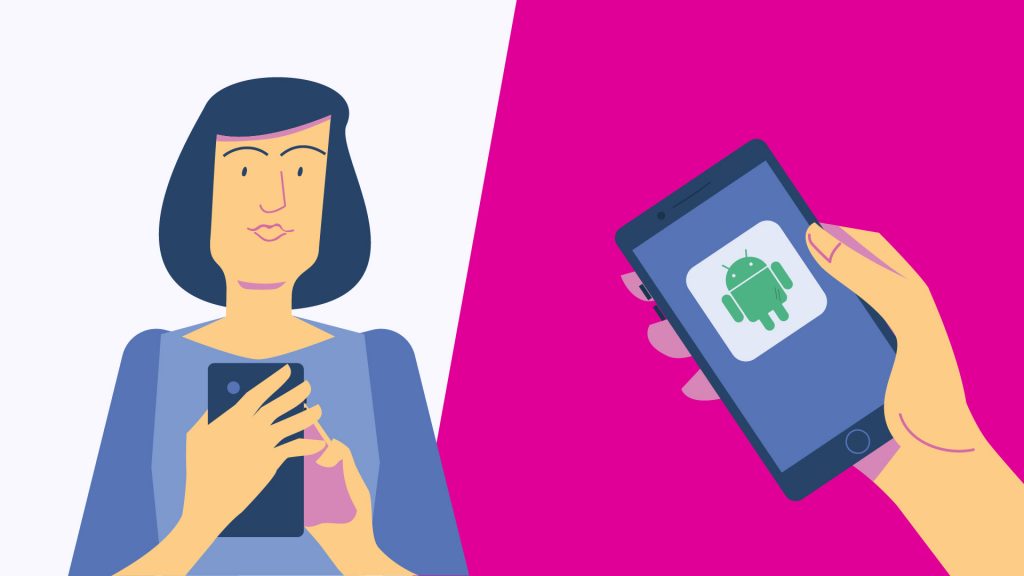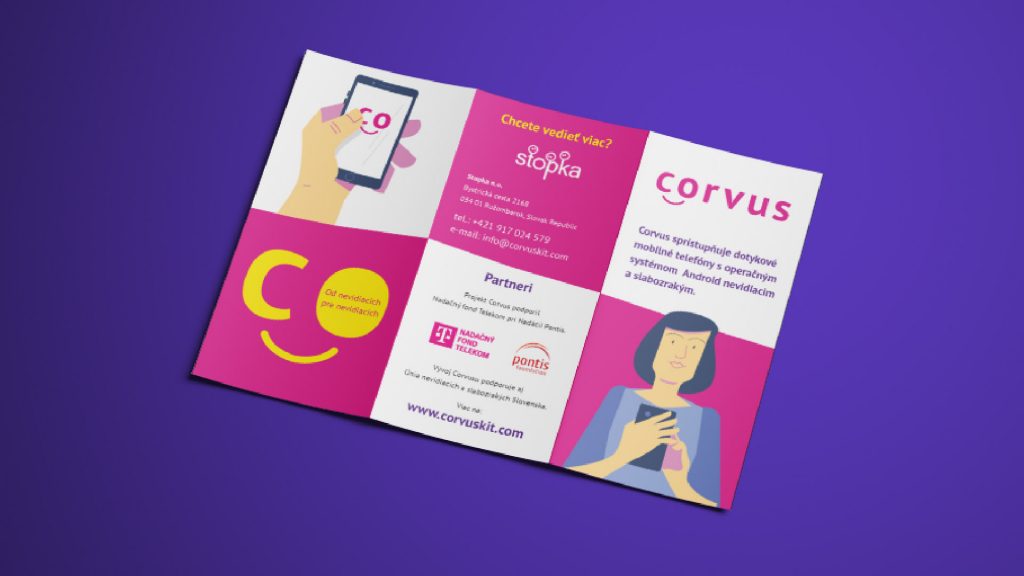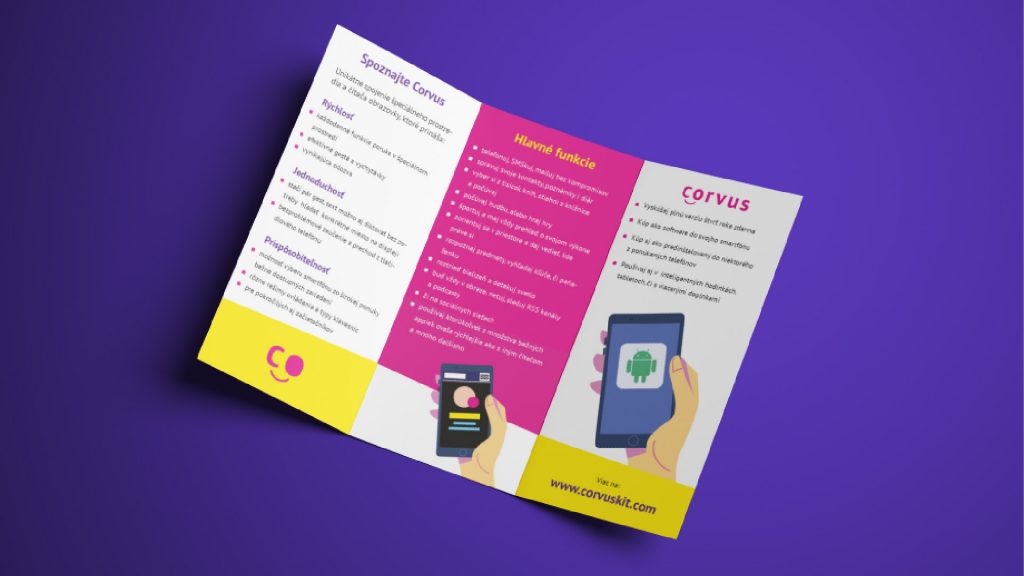 Do you like our work?
Are you looking for a creative partner to cooperate with? If you find our work intriguing, drop us a line.
get offer
Would you like to work together?