/
Transportation in Trnava
Transportation in Trnava
The town of Trnava is introducing a new parking policy. Our task was to prepare a campaign that will communicate the changes to both the residents and the wider public.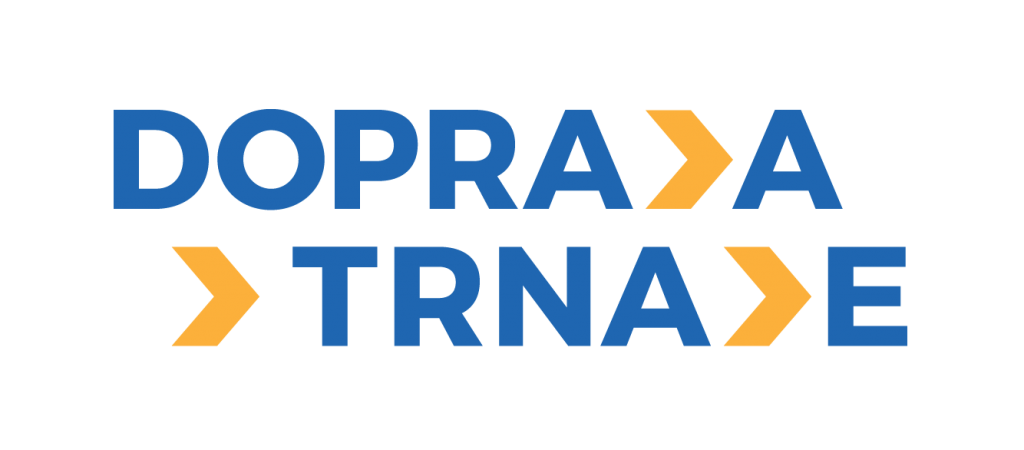 We prepared a communications strategy, logo, print and online visuals, numerous illustrations and a clearly arranged and informative website.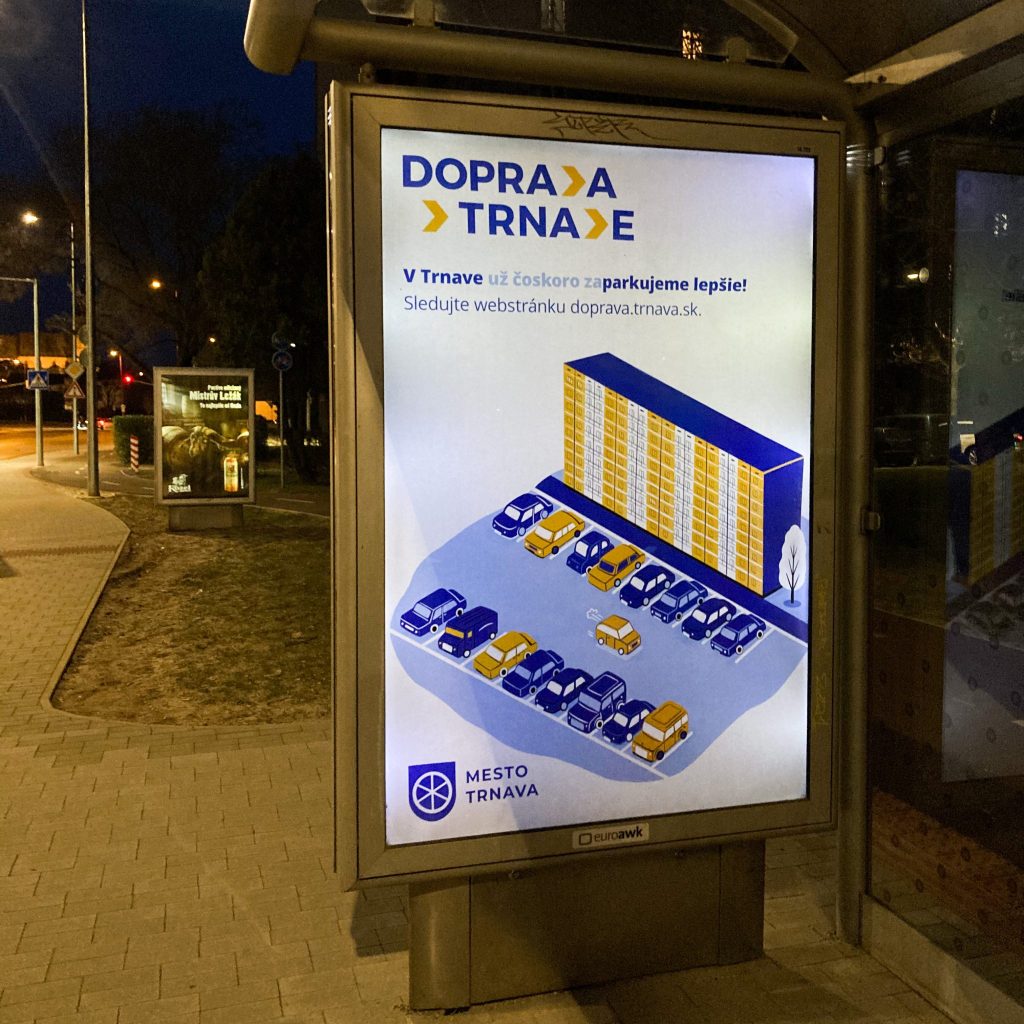 Do you like our work?
Are you looking for a creative partner to cooperate with? If you find our work intriguing, drop us a line.
get offer
Would you like to work together?