ELBA
A complex creative solution for the company ELBA, based in Kremnica. We created logos, a website, promotional videos and photography.
We created a design manual for the client, expanded the brand's visual identity and designed logos for each division, as well as several graphic outputs necessary for the company's communication. The agency Basta digital provided the structure, content and concept of the website. Cukru took care of the web design and produced multimedia content for the new website www.elba.sk. We also created several videos—a dynamic main video and a series of promotional videos for all the individual divisions.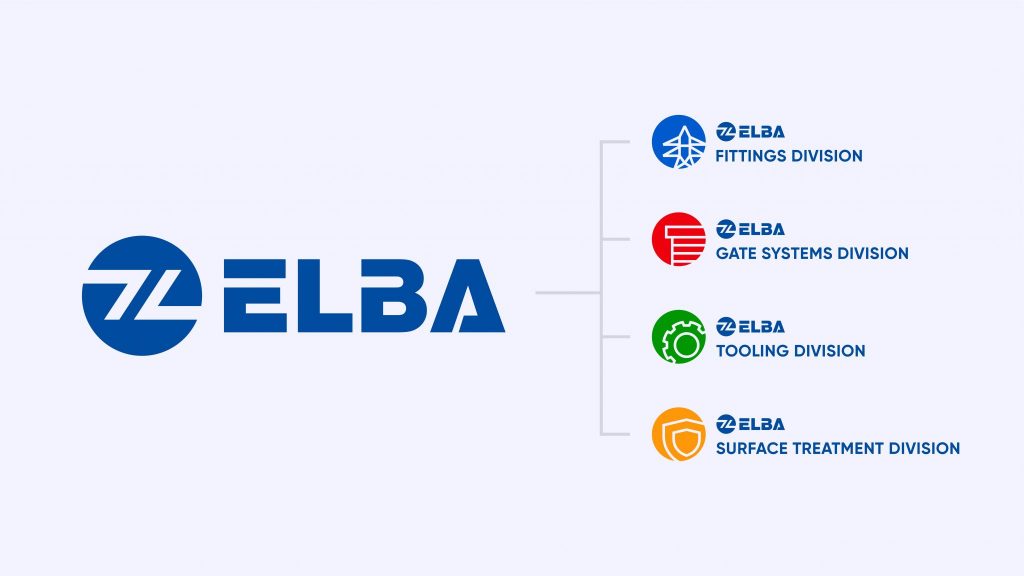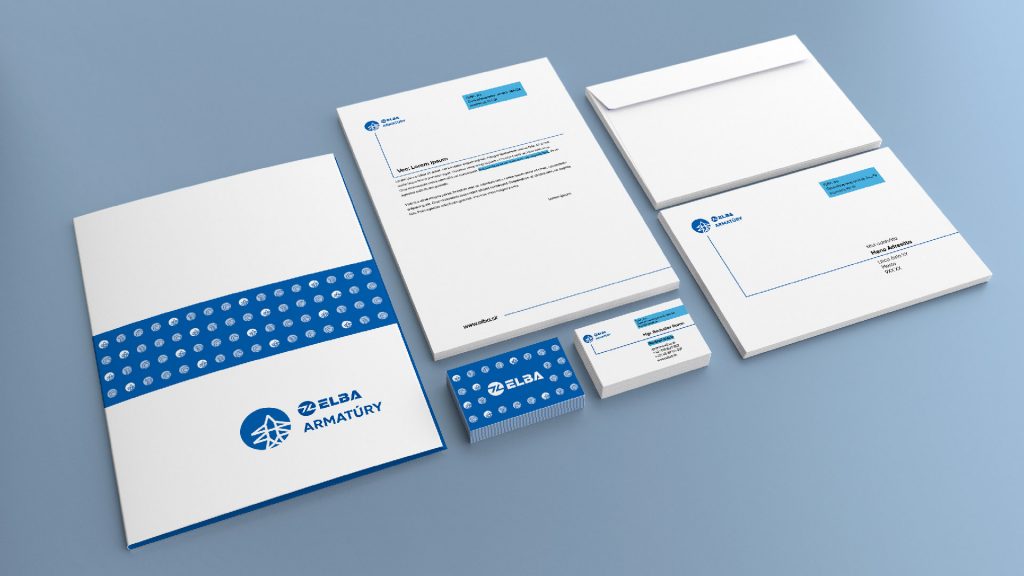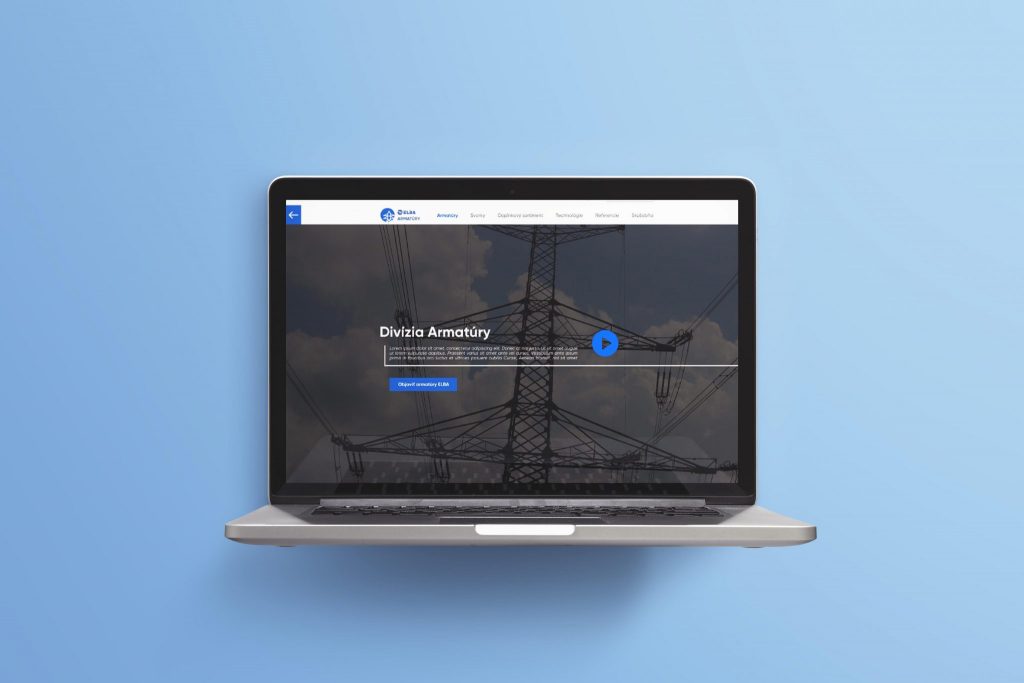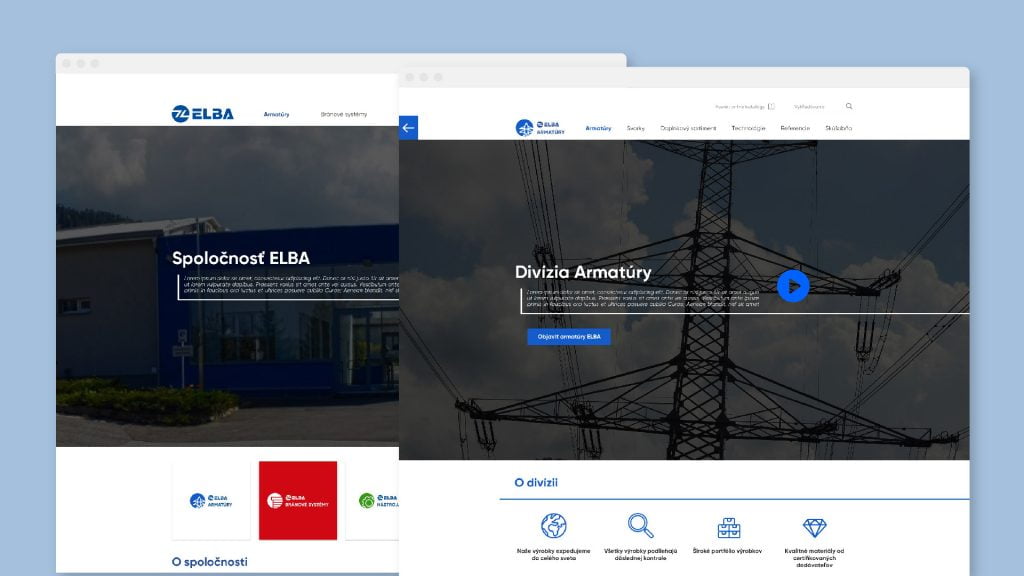 Cukru also created promotional photographs of the manufacturing process. Our crew spent a few days in the factory.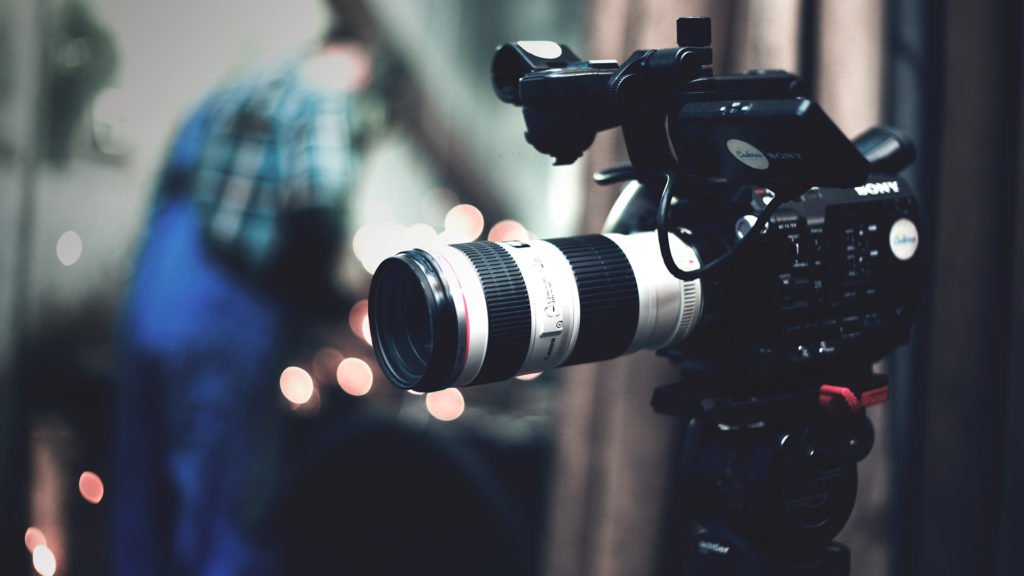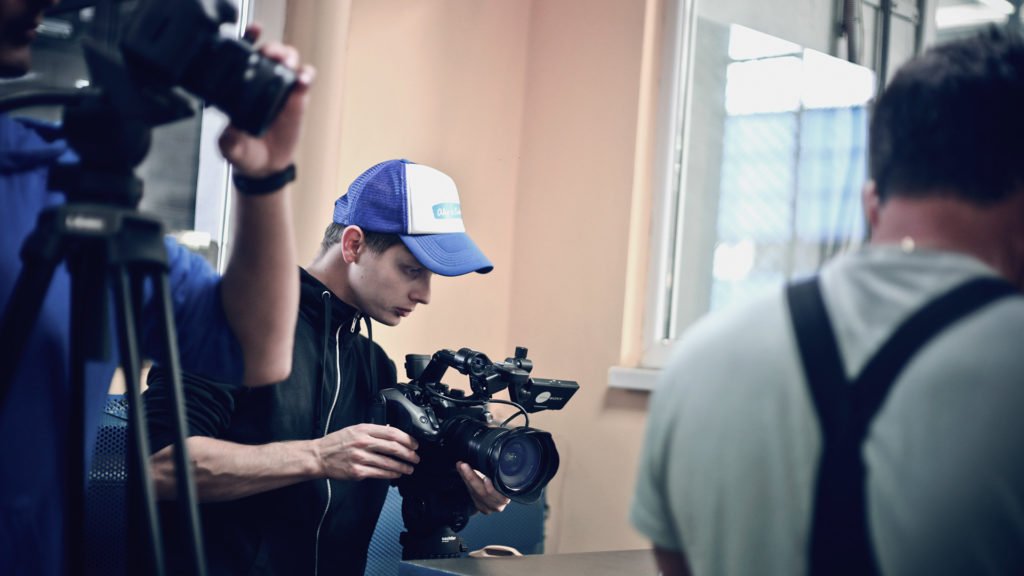 Do you like our work?
Are you looking for a creative partner to cooperate with? If you find our work intriguing, drop us a line.
get offer
Would you like to work together?