/
Greenpeace International
Greenpeace International
We devised and created a campaign video directly for Greenpeace International. The video brings attention to the consequences of industrial mass-production of meat.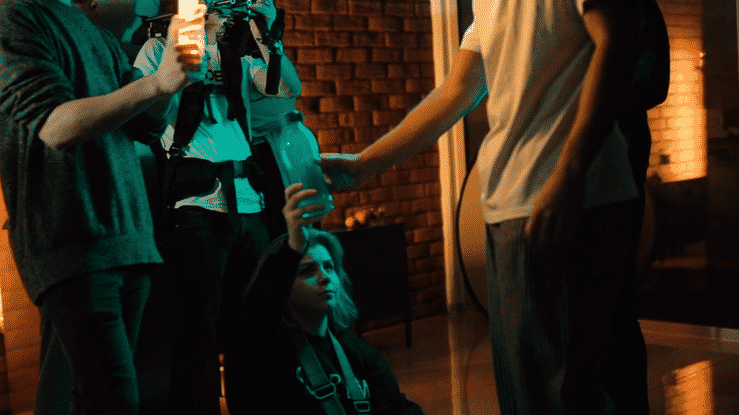 Take a look at the backstage of the project – covering everything from its initial phase, ideation, through multi-day shooting during the pandemic, up to the final post-production and its reach on the global social media accounts of Greenpeace.
Do you like our work?
Are you looking for a creative partner to cooperate with? If you find our work intriguing, drop us a line.
get offer
Would you like to work together?