Greenpeace Slovakia
We're happy to be able to produce spots and campaign videos for the Slovak branch of Greenpeace.
The climate crisis is galvanizing people around the world. Greenpeace decided to bring attention to the global climate strike in Slovakia. In the video, well-known Slovak personalities such as actress Božidara Turzonovová, actor Robert Roth, writer Michal Hvorecký and DJ B-complex are encouraging people to come to the strike. We have created and produced this spot as a turnkey project with our in-house team.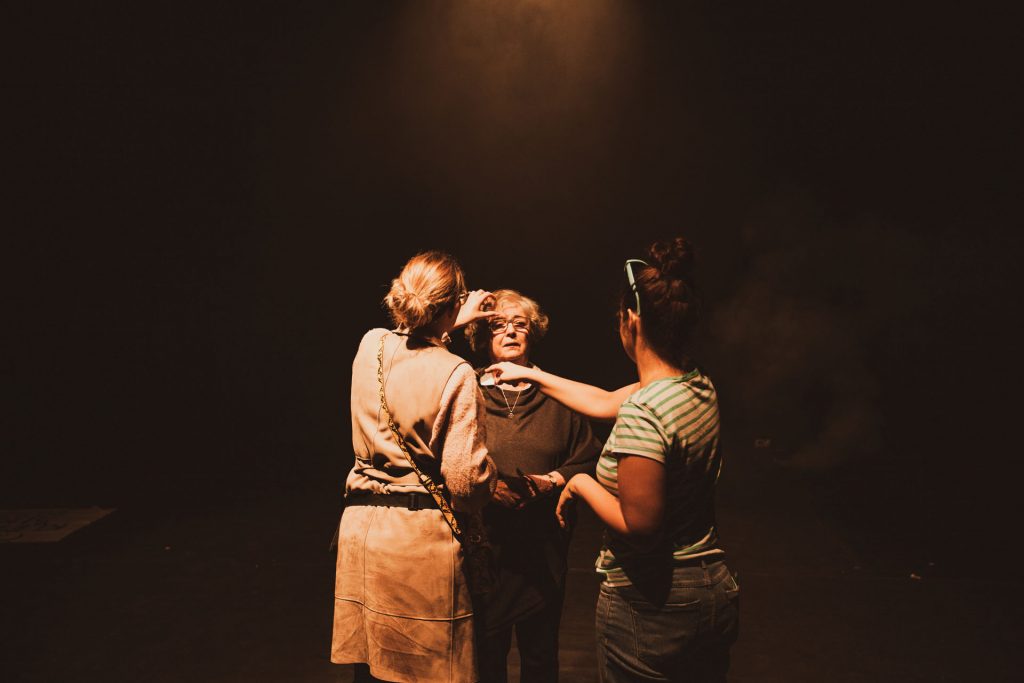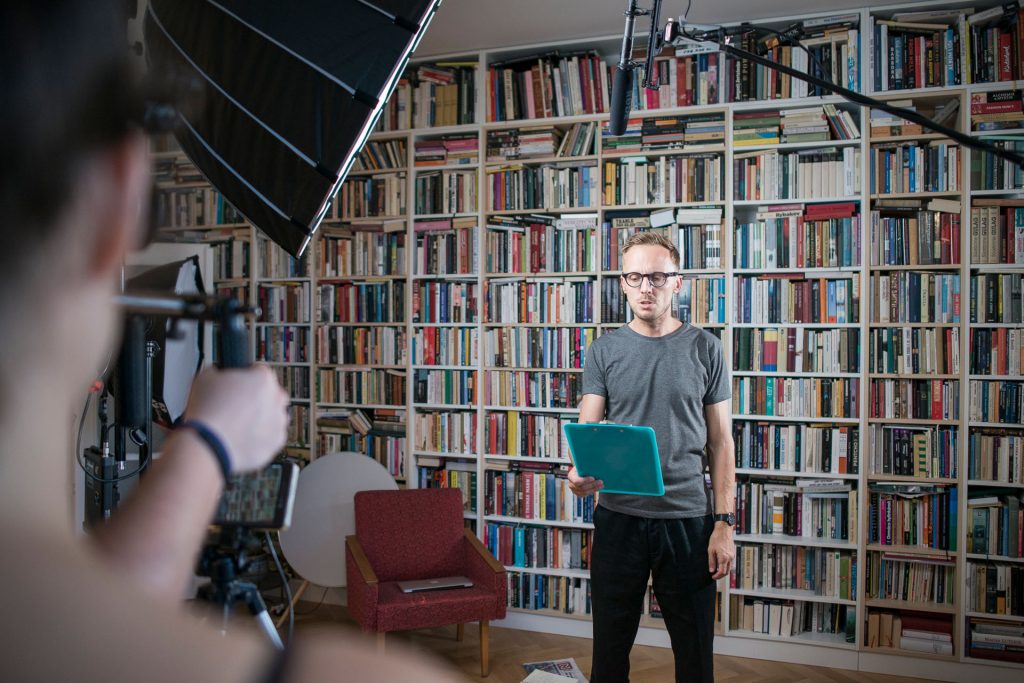 In cooperation with Greenpeace Slovakia, we have elaborated on the topic of the climate crisis in a campaign video titled Climate Elections 2020. The video is meant to appeal to voters and encourage them to consider the environmental protection program when choosing a political party to vote for.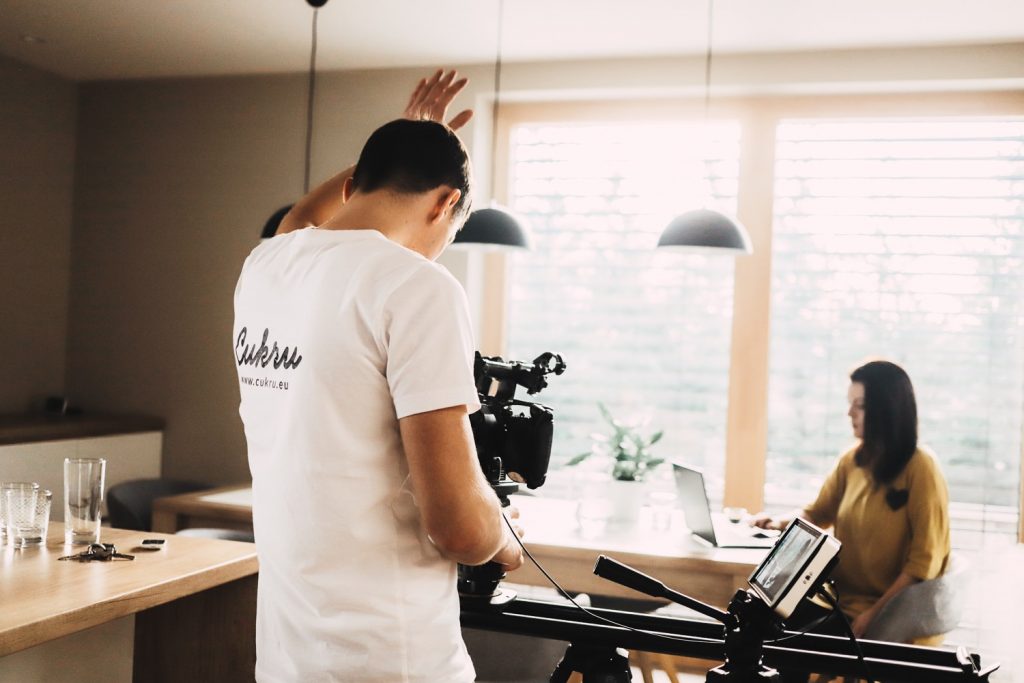 A video from another successful communications campaign. With this video, Greenpeace contributed to the public pressure on the Slovak government to stop coal mining in Slovakia.
Do you like our work?
Are you looking for a creative partner to cooperate with? If you find our work intriguing, drop us a line.
get offer
Would you like to work together?