Greg & Rich
These silver rattles are designed and handmade in Slovakia. They are an object that your child might one day pass on to their own children.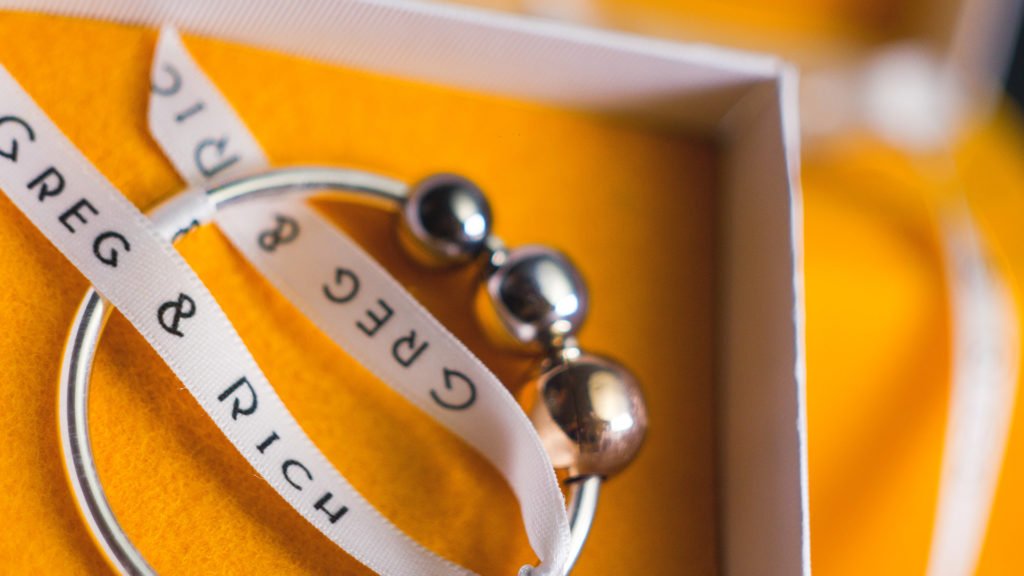 We teamed up with the young and ambitious Slovak brand Greg & Rich to create a series of photographs to be used in the Christmas campaign.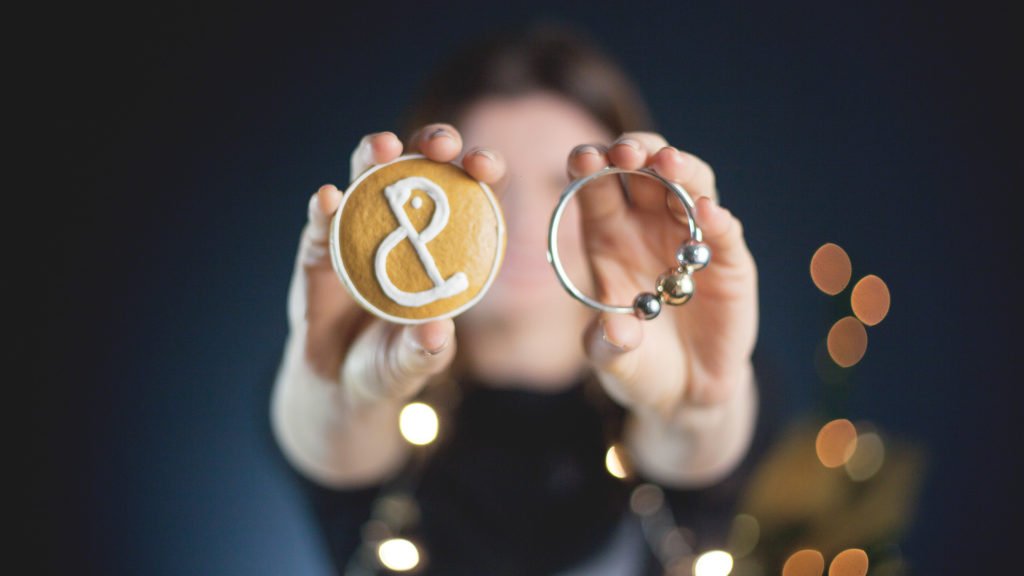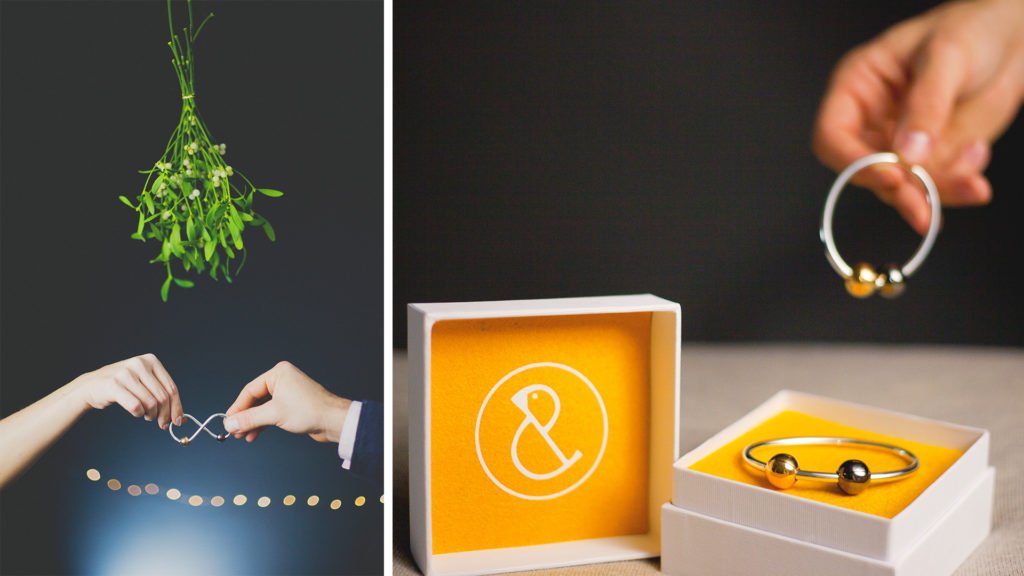 We also prepared a poetic promotional video with custom-made music.
Do you like our work?
Are you looking for a creative partner to cooperate with? If you find our work intriguing, drop us a line.
get offer
Would you like to work together?