/
International Finance Corporation
International Finance Corporation
For IFC, we compiled a case study on investments in the Balkans. Due to the pandemic, all the testimonials were shot online.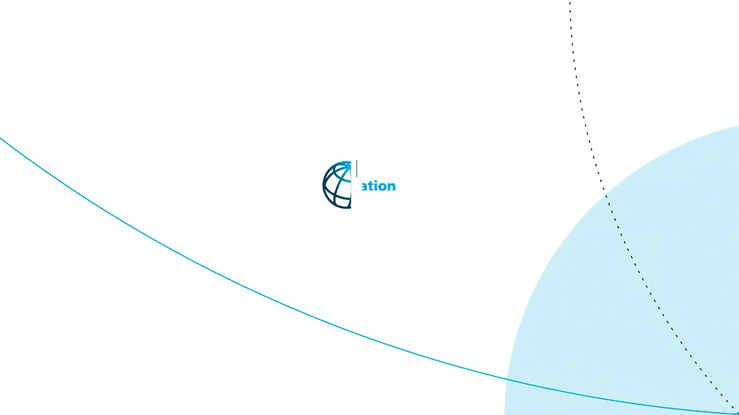 The video production was a turnkey project. We communicated with the individual subjects, collected the B-roll footage, wrote the voiceover, cast suitable voice actors, created the animations and produced the whole video. Based on the main spot, we created outputs in various formats that the client can use on various occasions. The project lasted several months and resulted in a satisfied international client.
Do you like our work?
Are you looking for a creative partner to cooperate with? If you find our work intriguing, drop us a line.
get offer
Would you like to work together?