/
Mathematicians, You and I
Mathematicians, You and I
Mathematicians, You and I is a book of our client LiberaTerra. Our task was to come up with and carry out the whole promotional campaign for the book. We produced a promotional video, product photos, proposed a communication strategy for social media, including graphics and a newsletter.
Commercial spot:
Product photos: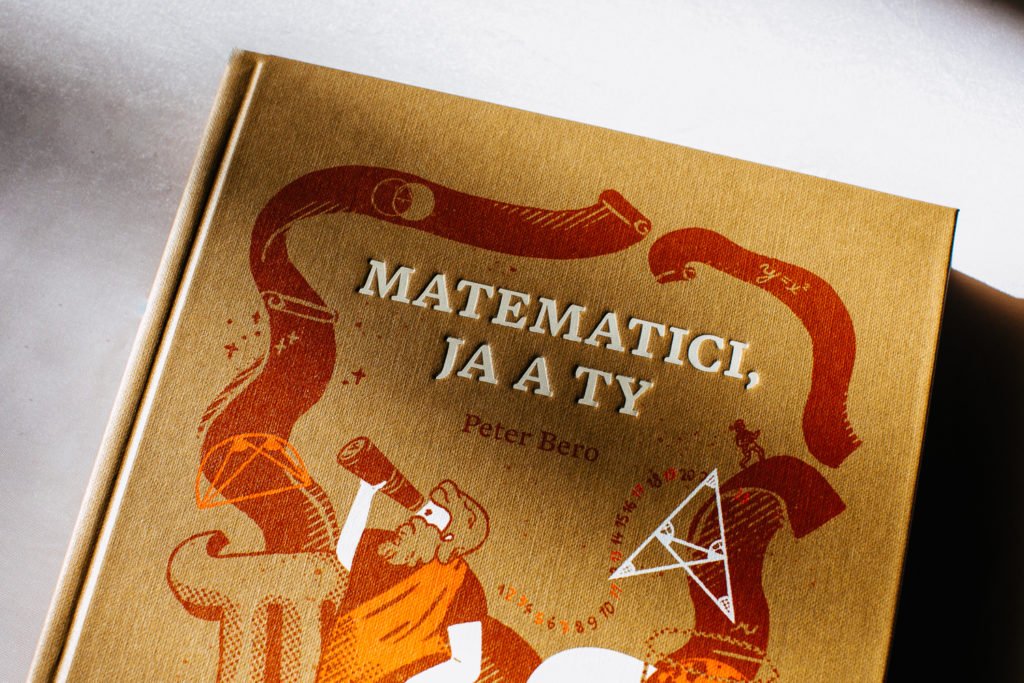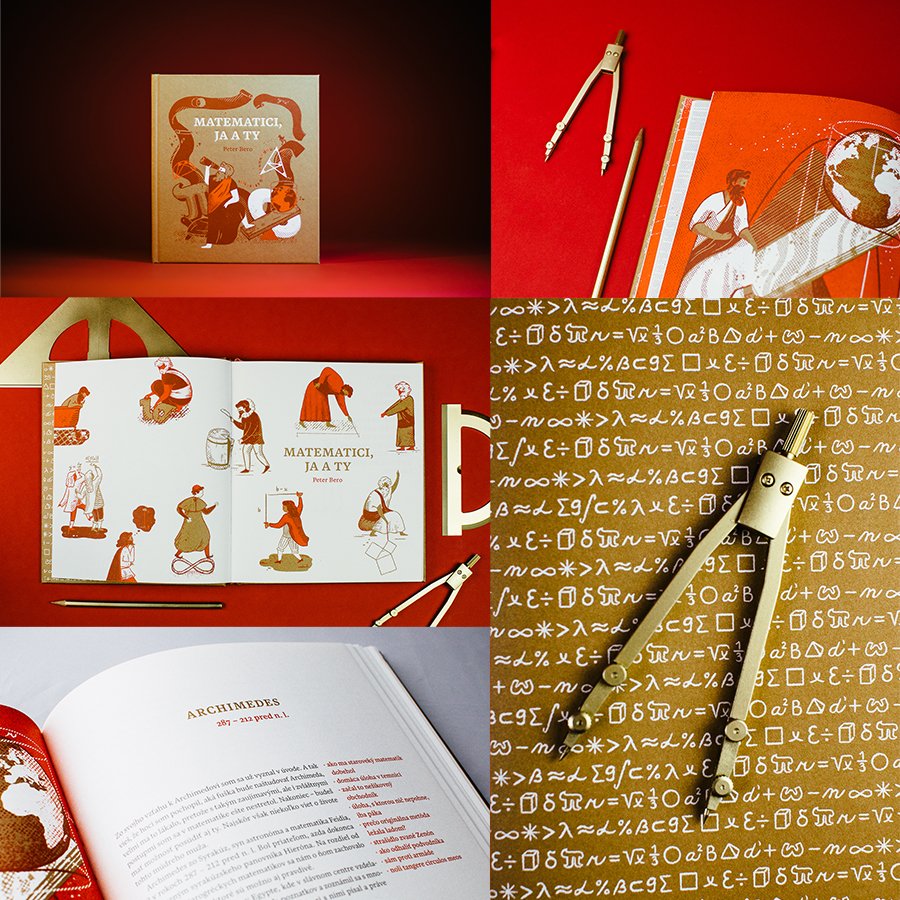 Do you like our work?
Are you looking for a creative partner to cooperate with? If you find our work intriguing, drop us a line.
get offer
Would you like to work together?