Peter Bročka
A winning election campaign for Peter Bročka - candidate for mayor of Trnava.
We designed the logo, visual identity, official graphic visuals, billboards, flyers and website. We also took care of the photography and produced three videos. We came up with a series of comic strips as an attractive element of the campaign. According to several media, we thus managed to become a part of the winning story of "the first hipster mayor in Slovakia".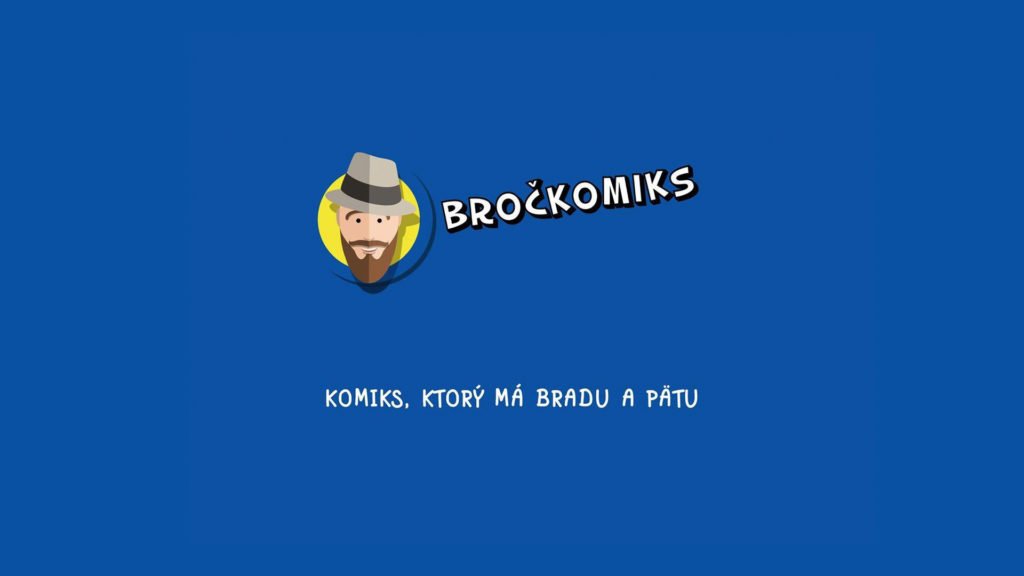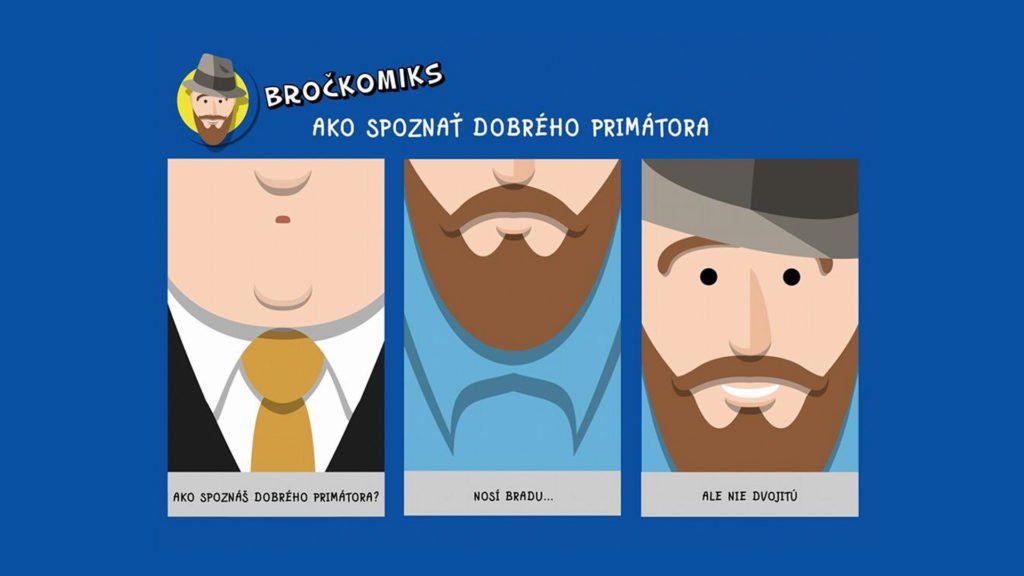 Find all the Bročkomiks work on our Facebook.
Do you like our work?
Are you looking for a creative partner to cooperate with? If you find our work intriguing, drop us a line.
get offer
Would you like to work together?