Puding pani Elvisovej
A slow and lazy Saturday morning in the music video accompanying the song "Pod paplón" by the band Puding pani Elvisovej.
Concept, direction, production and post-production of a music video by Cukru production.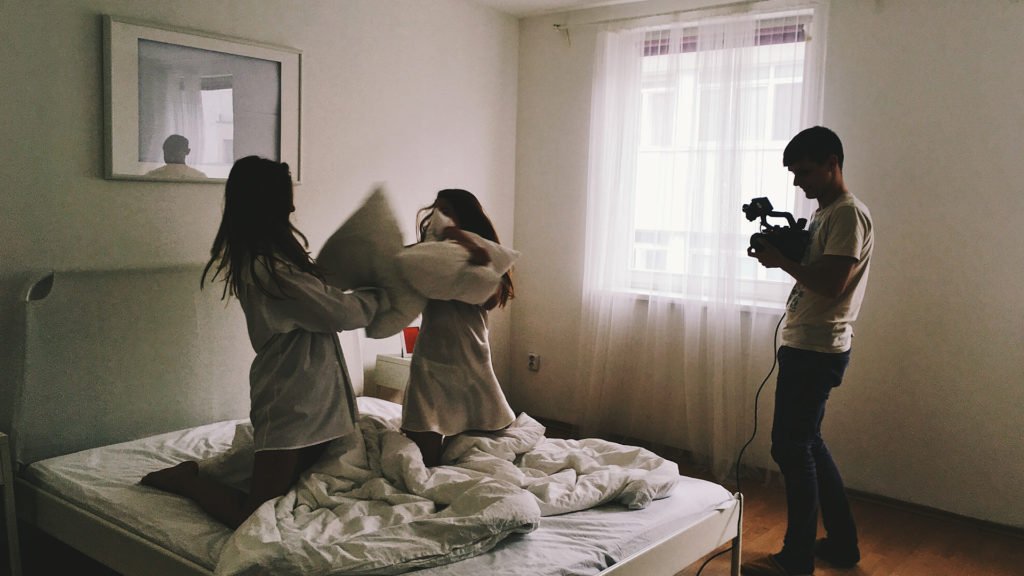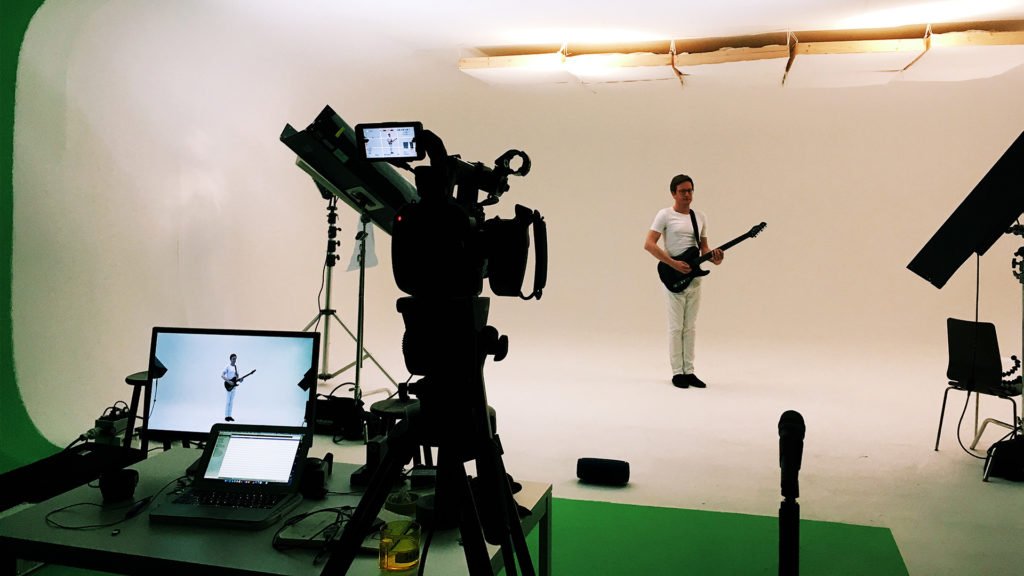 Do you like our work?
Are you looking for a creative partner to cooperate with? If you find our work intriguing, drop us a line.
get offer
Would you like to work together?