Štrbské Pleso
We designed a logo and visual identity for the website strbskepleso.sk. We were also responsible for the art direction and part of the written copy.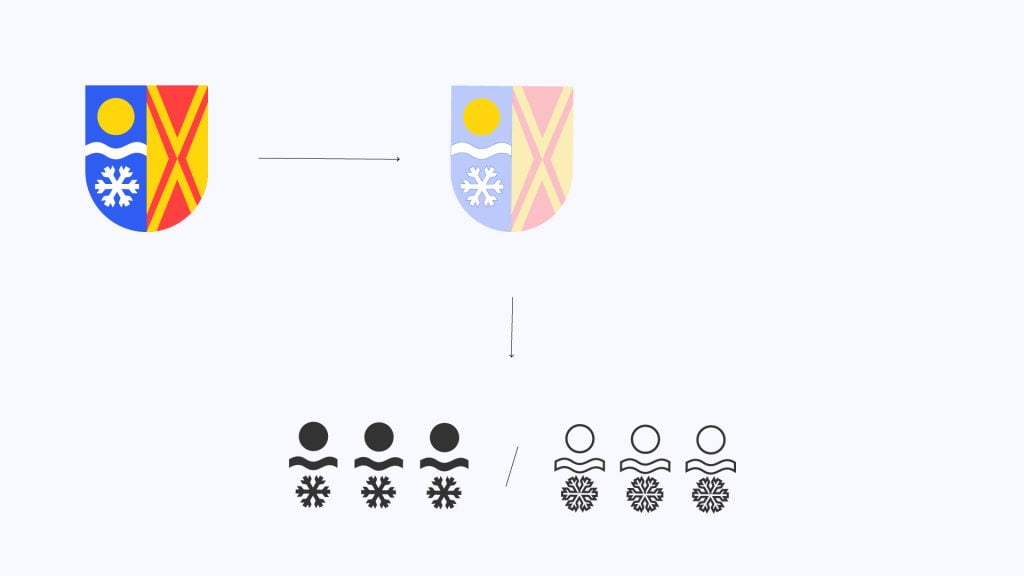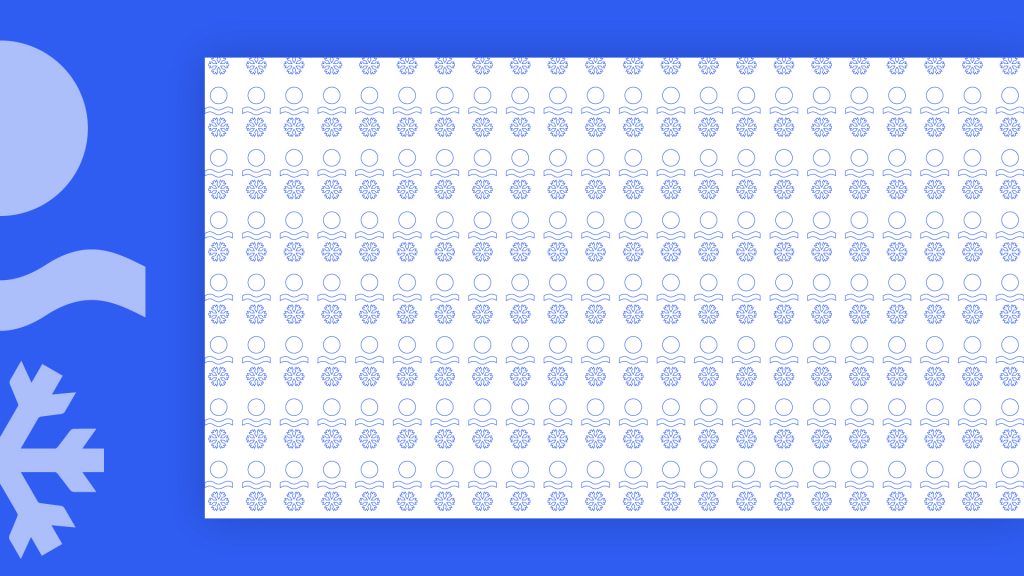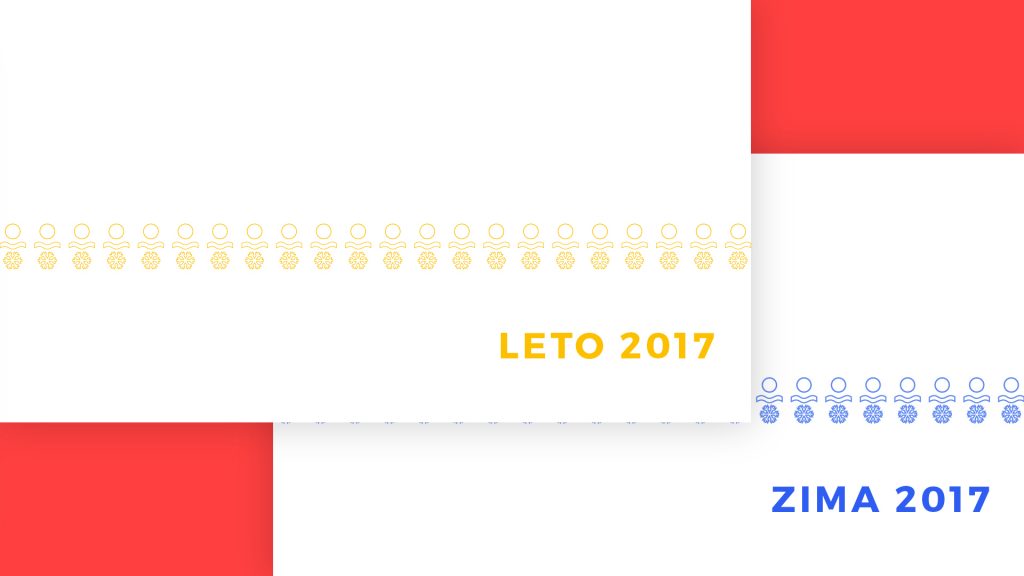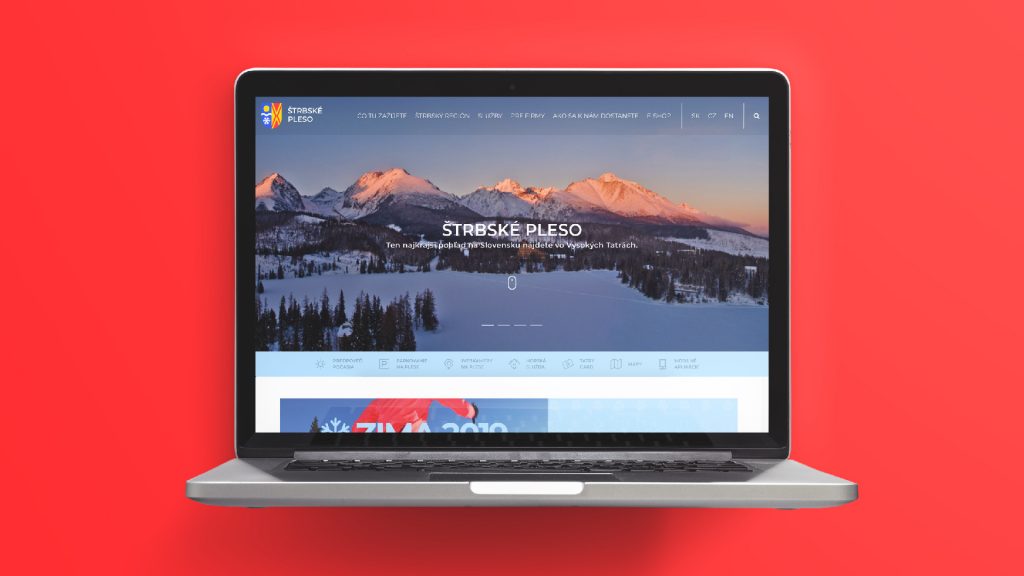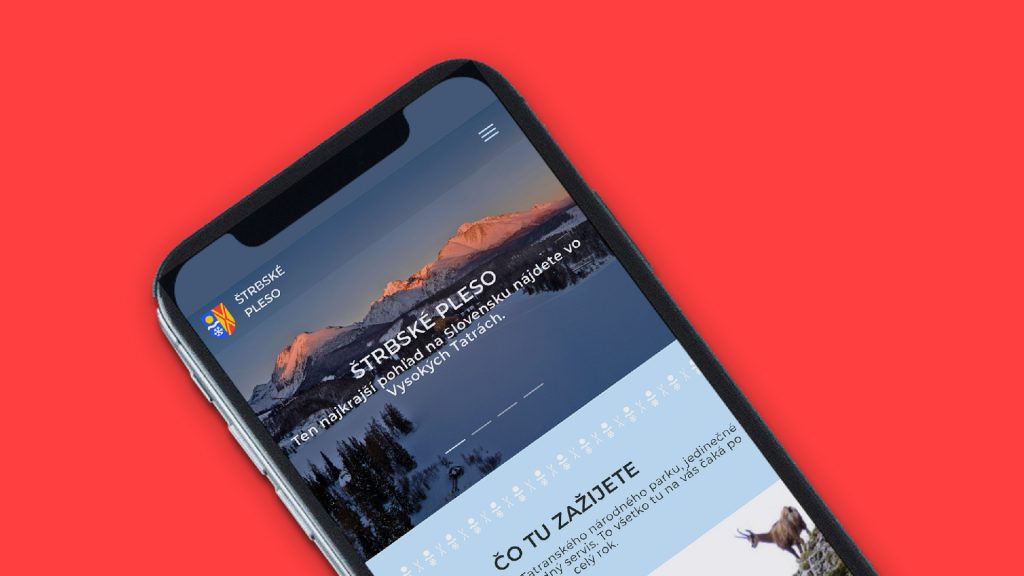 Do you like our work?
Are you looking for a creative partner to cooperate with? If you find our work intriguing, drop us a line.
get offer
Would you like to work together?