Bioderma
An ad for a new product from the company Bioderma. We created two variations of the ad, one for the Slovak and one for the Czech market.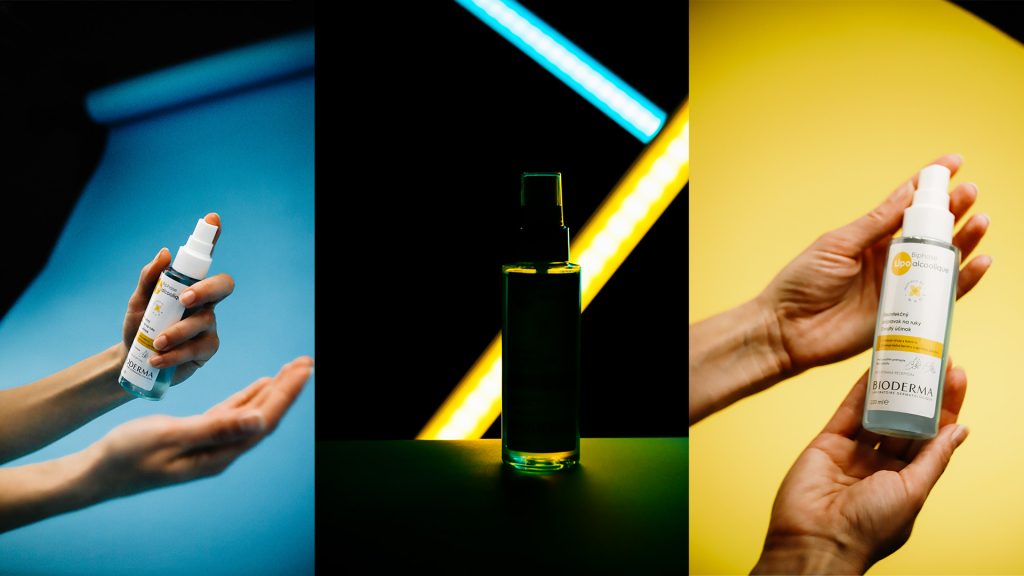 Do you like our work?
Are you looking for a creative partner to cooperate with? If you find our work intriguing, drop us a line.
get offer
Would you like to work together?