ZSE Foundation
We have created a series of documentary videos about inspirational Slovak teachers in cooperation with the ZSE Foundation.
The project Výnimočné školy (Extraordinary Schools) aims to support teachers motivated to teach in an interesting and gripping way. They're an inspiration to both their students and their colleagues. Our team set out to visit three Slovak teachers and created a unique video profile about each of them. The shooting took place at schools in Bratislava, Martin and Košice.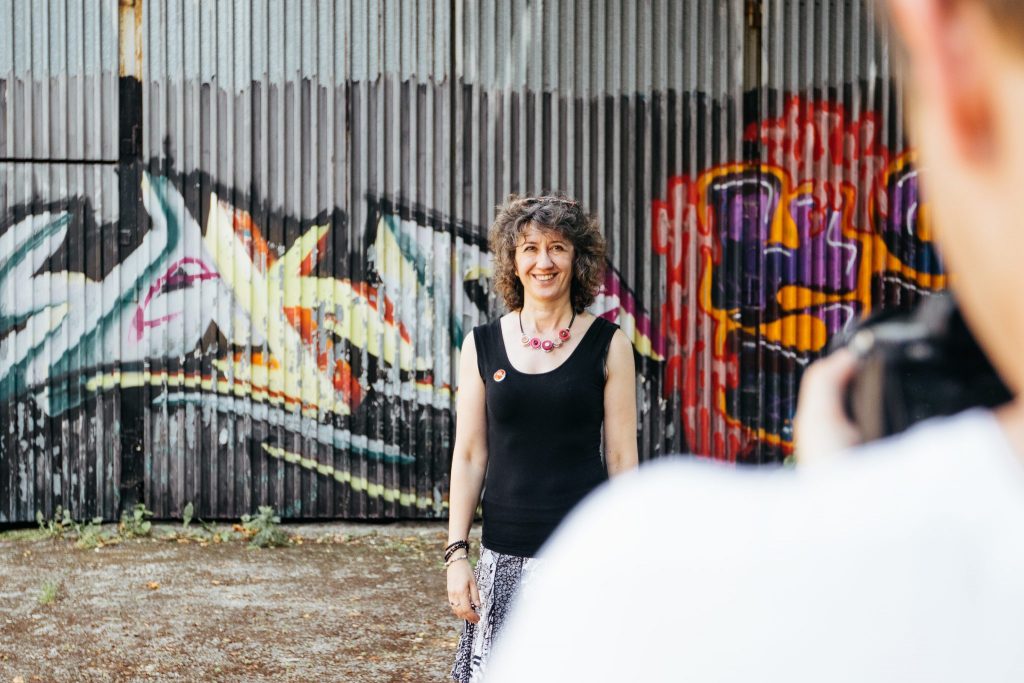 Do you like our work?
Are you looking for a creative partner to cooperate with? If you find our work intriguing, drop us a line.
get offer
Would you like to work together?