Kozmo
A series of animated videos, a children's book, an original song and much more. The most complex project in Cukru production's portfolio.
To create the project Kozmo and His Adventures, we teamed up with the non-profit organization Centrum Slniečko in 2015. We devised a creative concept for the project, as well as an identity, logo and several websites. We produced 18 animated videos.
In 2017, we started to work on a prevention program, where we designed and produced numerous teaching tools and promotional materials.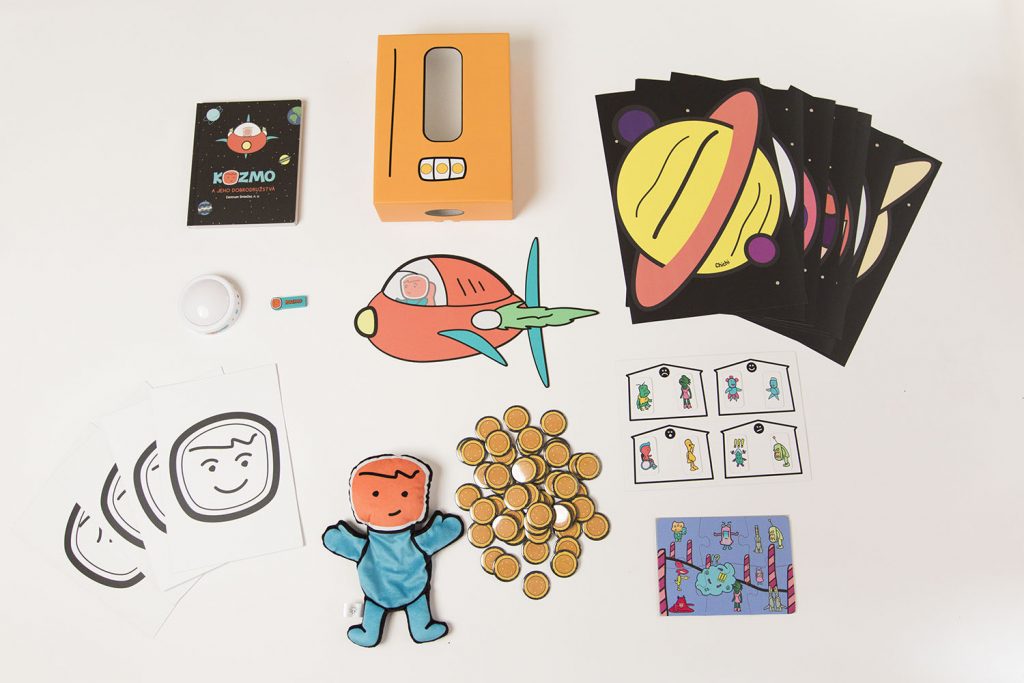 We wrote and published a children's book, wrote an original song, created a board game and have many more ideas in the pipeline.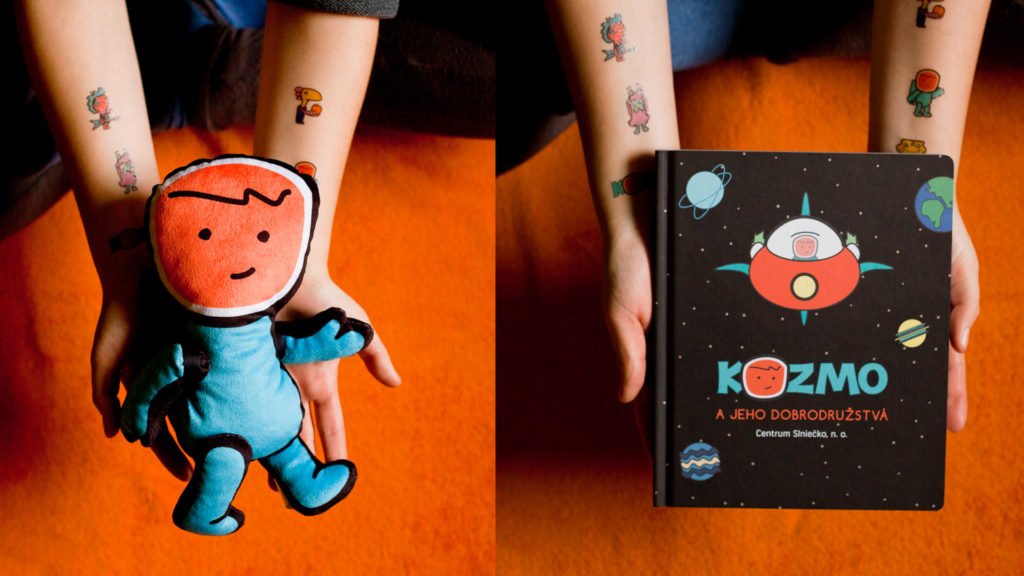 Kozmo and his adventures deals with the topic of violence inflicted upon children and among children. The project revolves around prevention. Violence against children may not be inflicted by an adult—a child can hurt another child just as easily. Through their friend, the astronaut Kozmo, we want to introduce children to topics and situations related to violence in their environment. If this project caught your attention, watch this interview with the creative director, Martina Slováková.
Do you like our work?
Are you looking for a creative partner to cooperate with? If you find our work intriguing, drop us a line.
get offer
Would you like to work together?