Mesto Hlohovec
We prepared a new visual identity for the town of Hlohovec to offer a new perspective on the town from both the inside and the outside and develop its potential.
In the town logo, two blue rectangles evoke the vertical lines of the letter H. They are connected by a horizontal arrow. The logo has become an iconic and dynamic element that has helped us further develop the town's visual communication. We also designed logos for all municipal bodies. The town's new visual identity goes hand in hand with an updated visual of the newspaper Život v Hlohovci, new information boards and a modern look for city posters and gift items.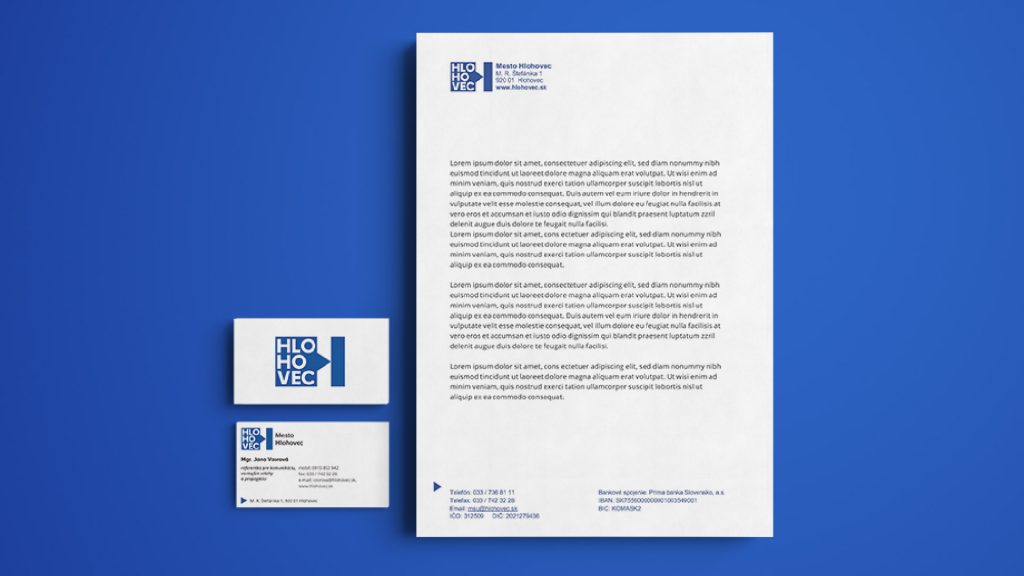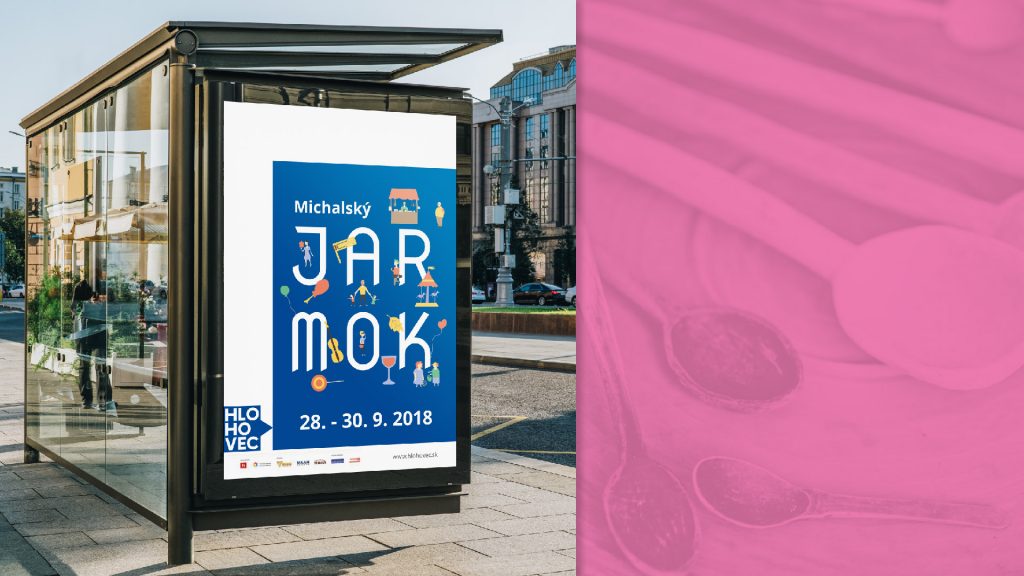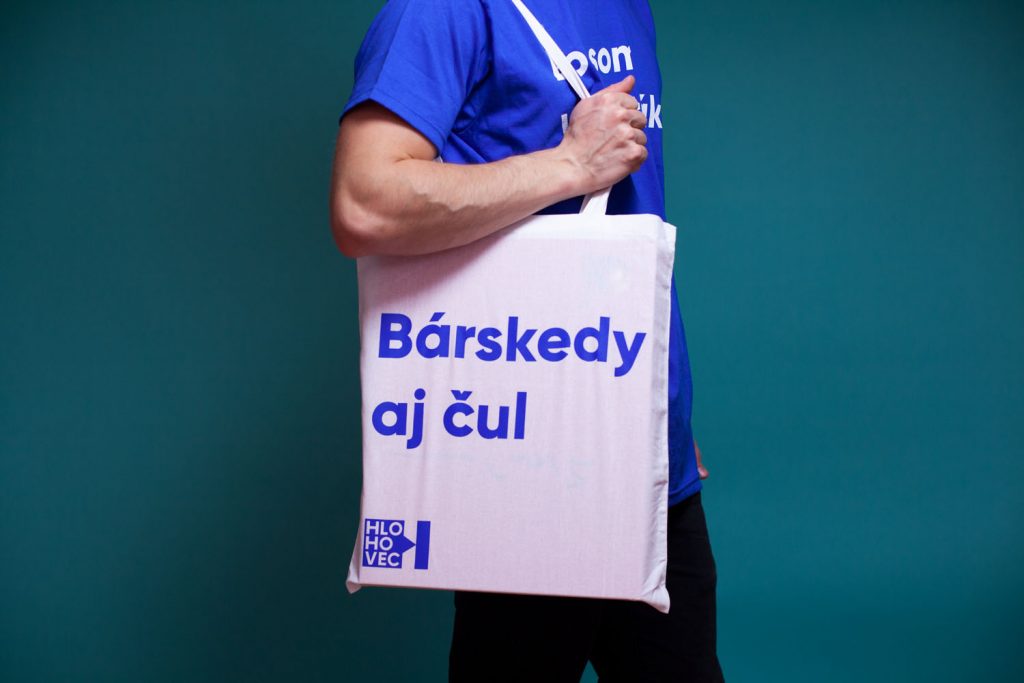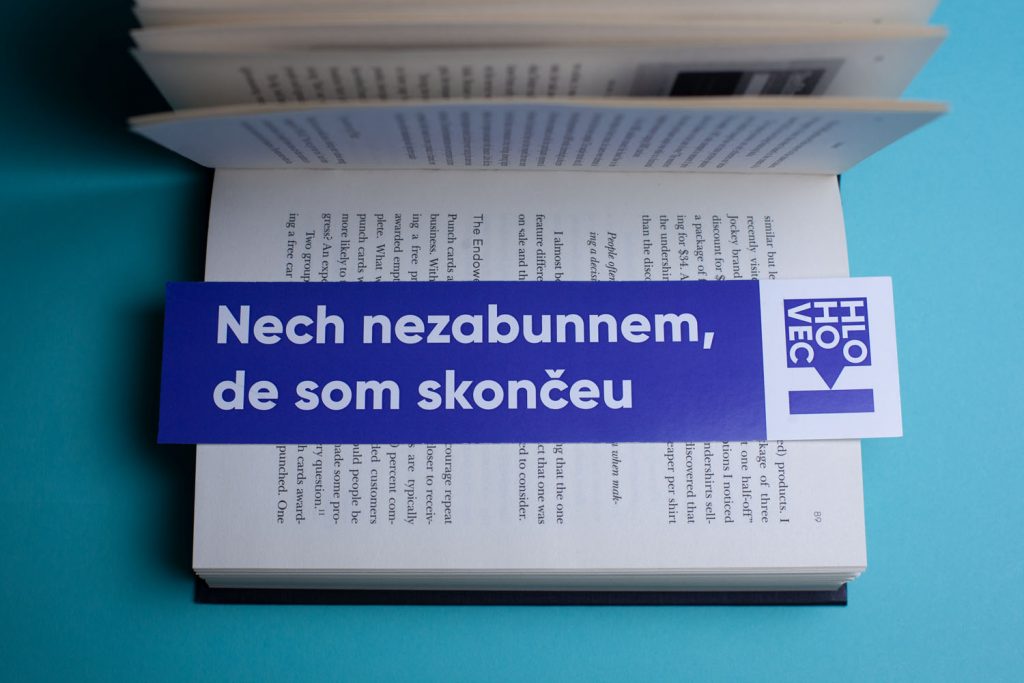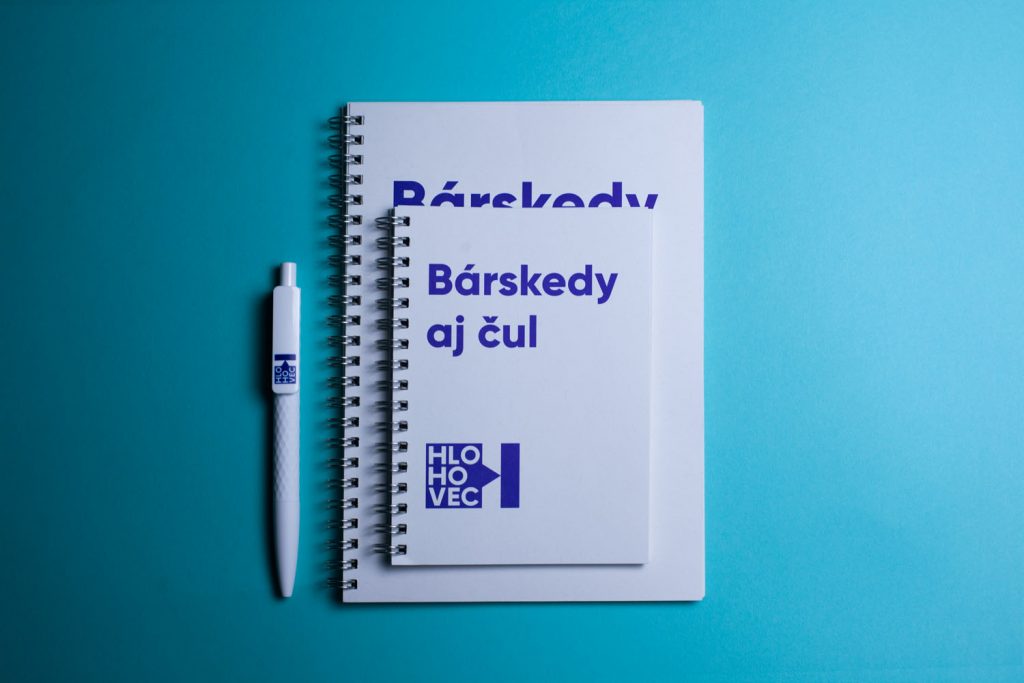 Do you like our work?
Are you looking for a creative partner to cooperate with? If you find our work intriguing, drop us a line.
get offer
Would you like to work together?