Nepečené
A TV spot for the book by Adriana Poláková - NEPEČENÉ!
ARVE Error: Invalid URL https://vimeo.com/134925857 in url

Backstage photography and foodstyling by Peter & Veronika.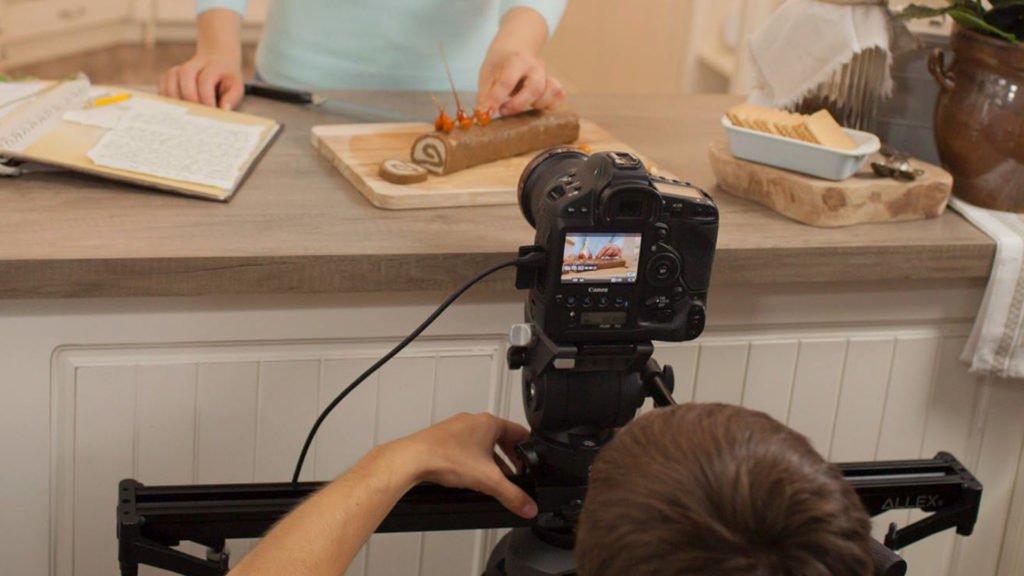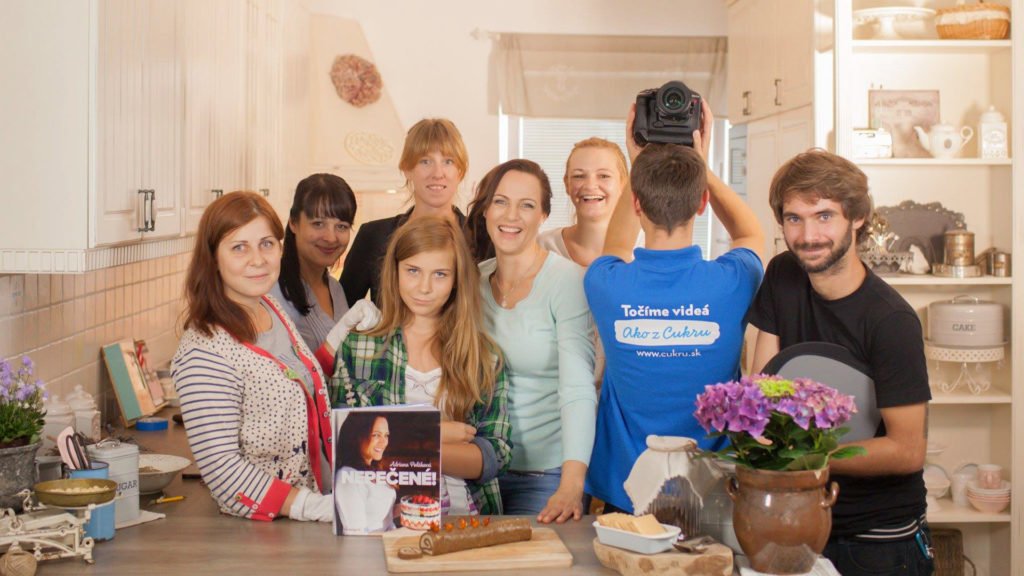 Do you like our work?
Are you looking for a creative partner to cooperate with? If you find our work intriguing, drop us a line.
get offer
Would you like to work together?