Number Town
Number Town is a didactic aid that helps children understand math through stories. Our team has created a bundle of promotional materials.
We've designed Number Town's website and created a promotional bundle to support their sales and spread awareness about the brand. Printed materials, videos, translation and localization.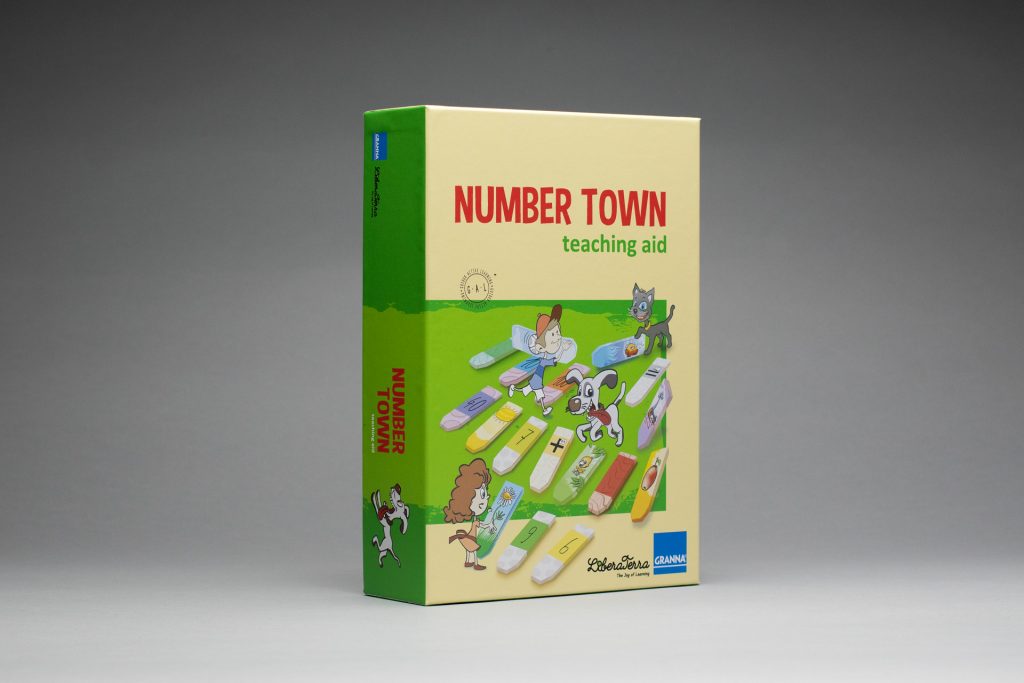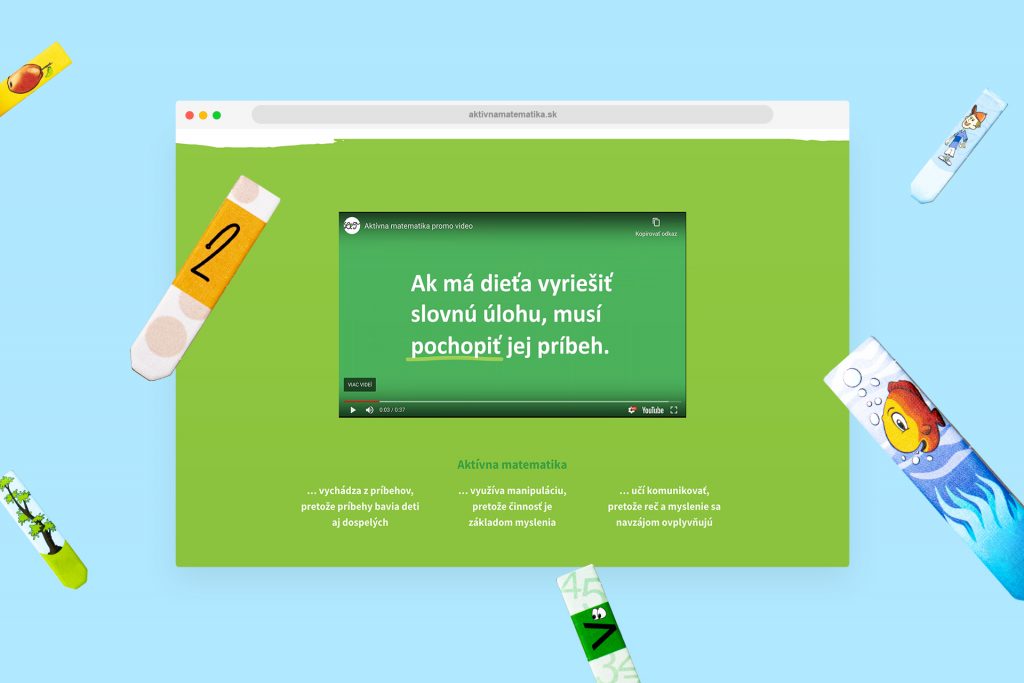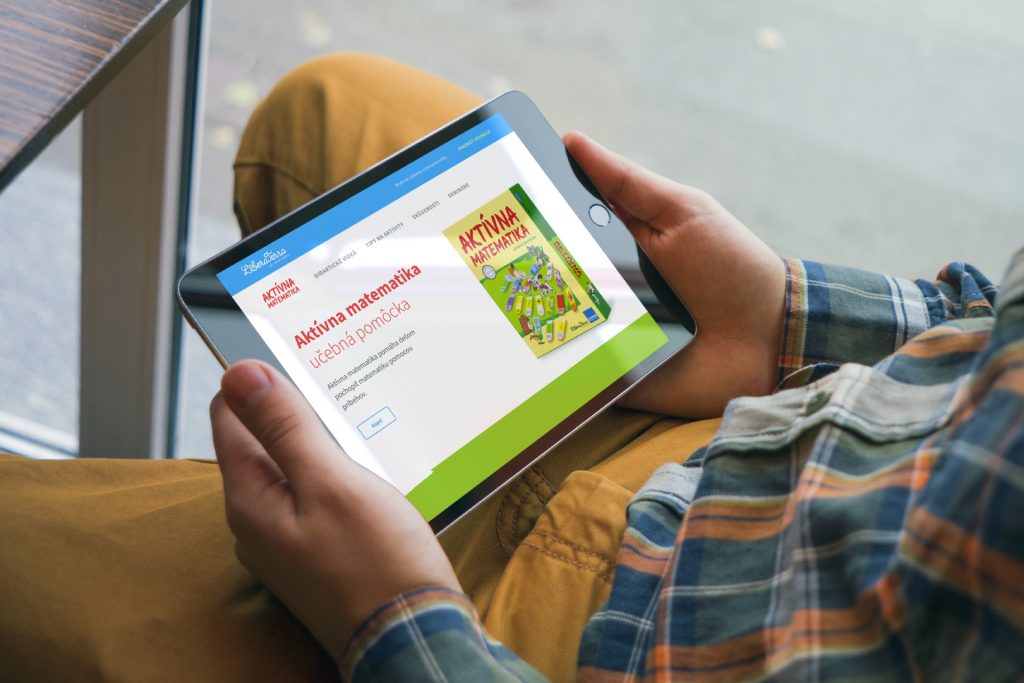 The project included the production of several didactic videos intended specifically for teachers and parents providing inspiring ideas on how to work with this teaching aid. The video was produced as a turnkey project, including the voice casting.
You can find the series of didactic videos right here.
Do you like our work?
Are you looking for a creative partner to cooperate with? If you find our work intriguing, drop us a line.
get offer
Would you like to work together?