PPI Ireland
A promotional video and photography for the Irish company PPI, which produces technical adhesive tapes, laminates and die-cuts for a wide range of applications.
Our team traveled straight to the production plant in Ireland and the video was shot over two days. We captured key processes and technology, as well as the company's atmosphere and team. We added animated headlines in post-production and photographed selected technologies and products.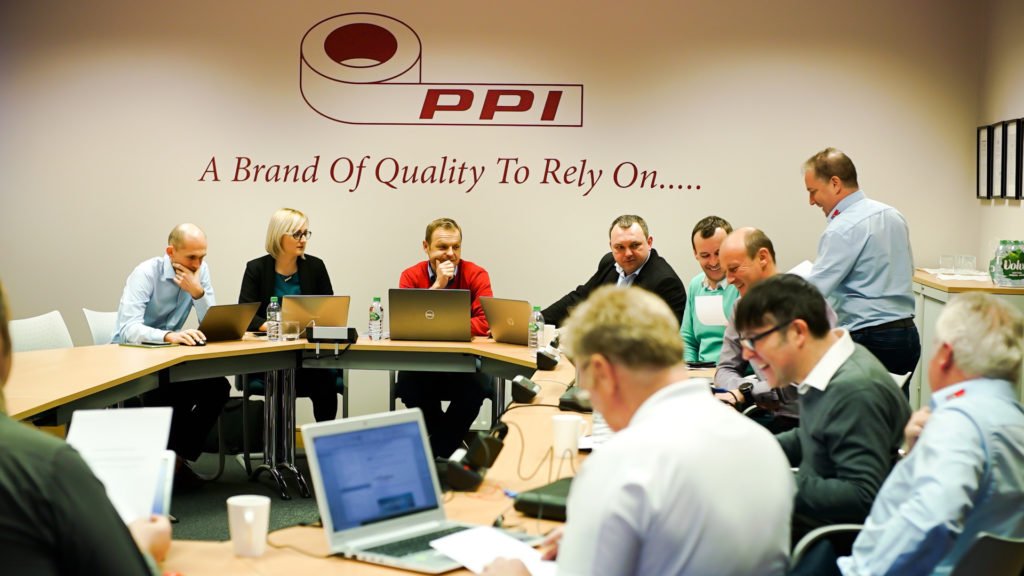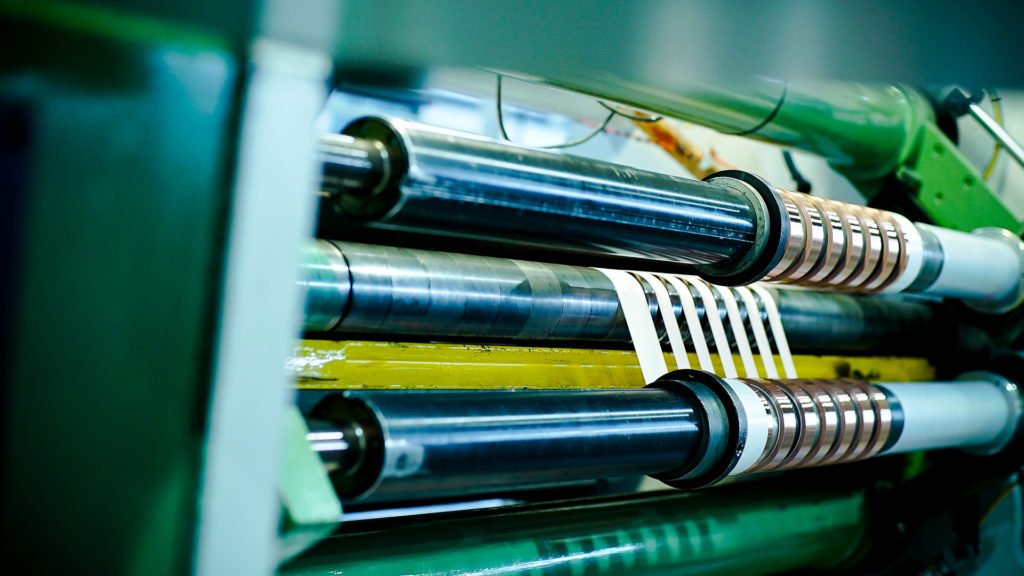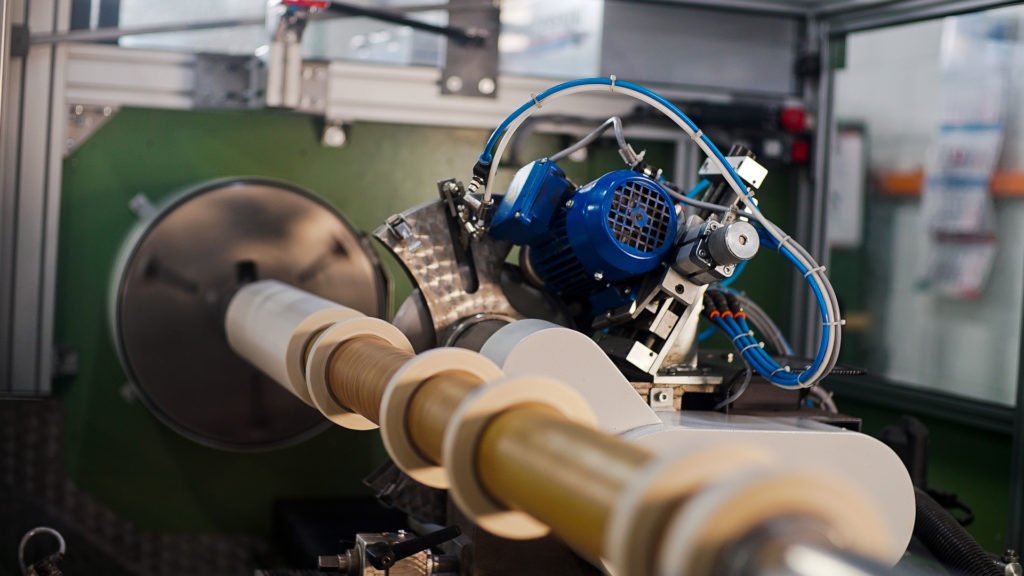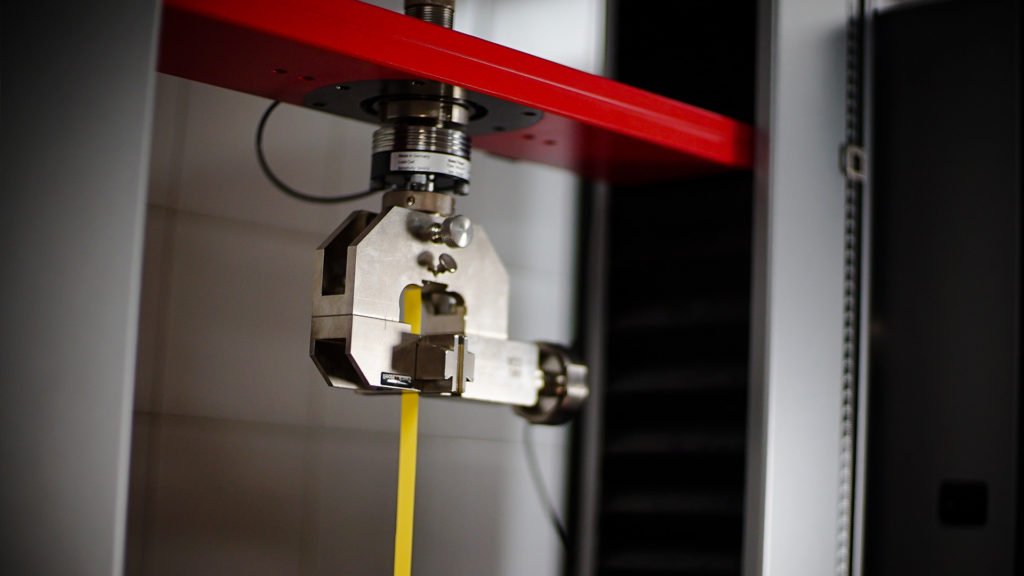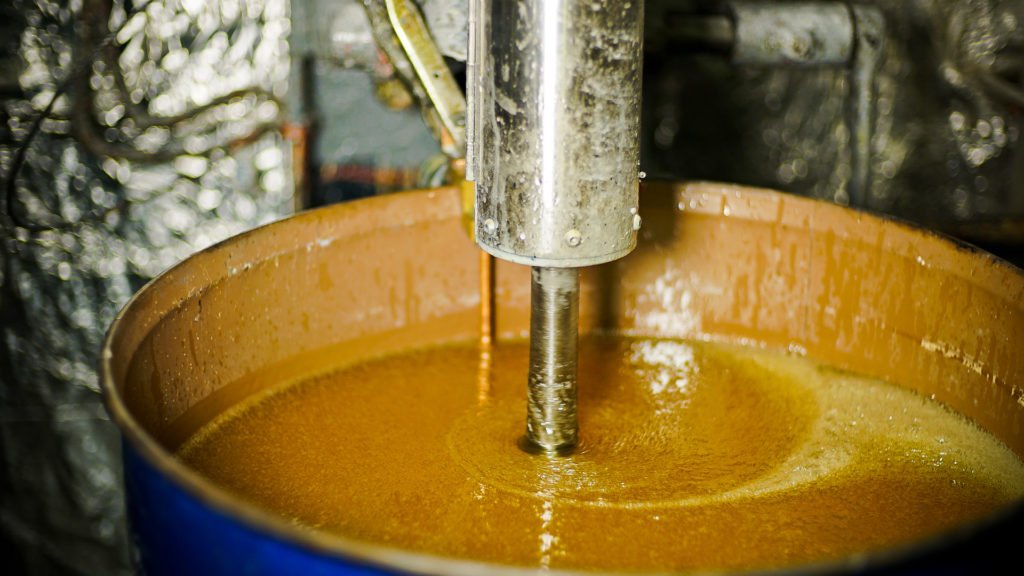 Do you like our work?
Are you looking for a creative partner to cooperate with? If you find our work intriguing, drop us a line.
get offer
Would you like to work together?