Profesia
A leader in technological solutions for the HR world, the company Profesia celebrated its 25 years on the market in 2022. On this occasion, we devised and implemented a birthday campaign, including outputs for use in both online and offline space.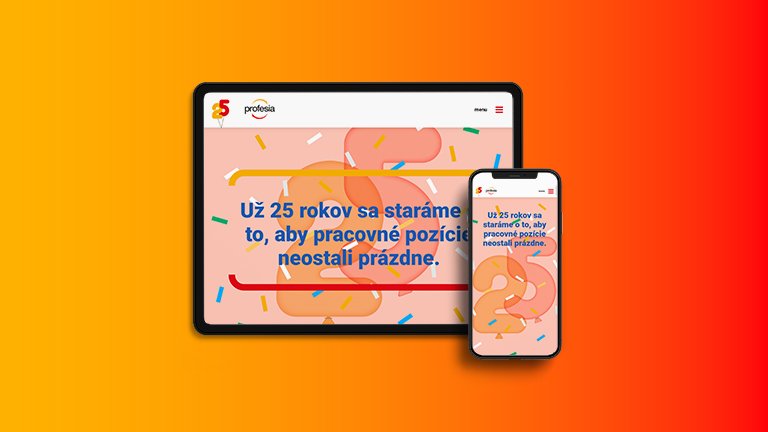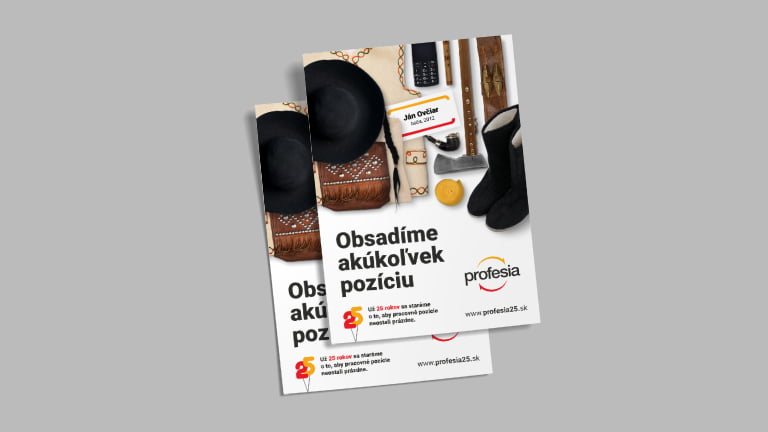 Do you like our work?
Are you looking for a creative partner to cooperate with? If you find our work intriguing, drop us a line.
get offer
Would you like to work together?