Rádio Expres
Stop motion animation as a social media ad. With boldness and playfulness for Radio Expres.
The stop motion animation cheerfully presents the portfolio of the radio's e-shop. The video was launched to support online sales. Creative direction and production by Cukru.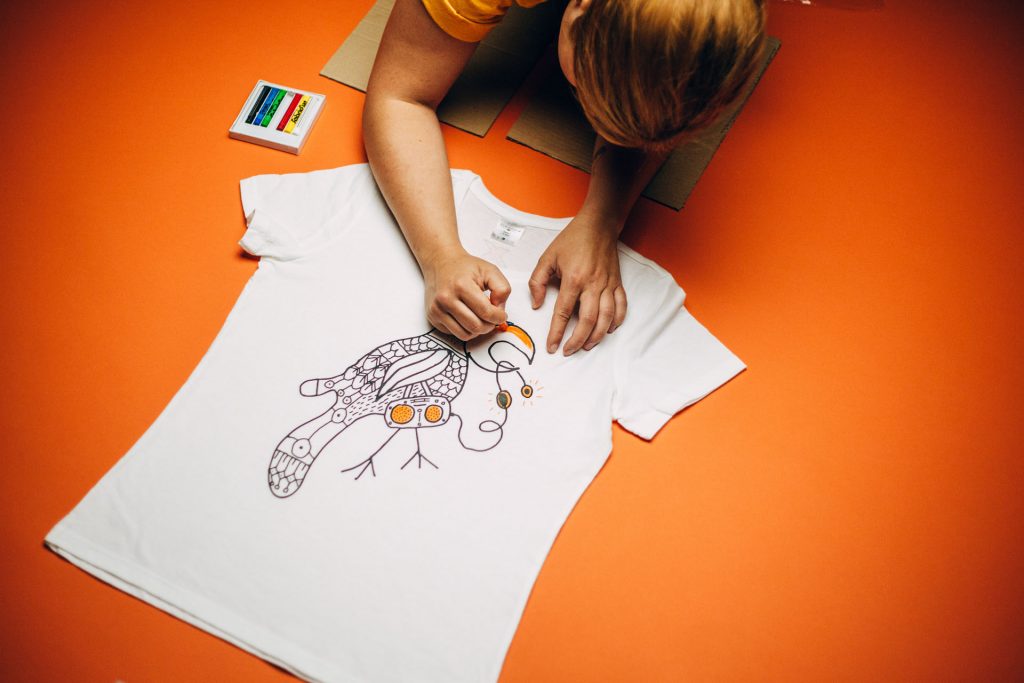 Do you like our work?
Are you looking for a creative partner to cooperate with? If you find our work intriguing, drop us a line.
get offer
Would you like to work together?