Ombudsman's Thank You
We edited and processed videos introducing the laureates of the Ombudsman's Thank You award. The client provided the footage that they shot themselves. We took care of the editing, sound post-production and animations.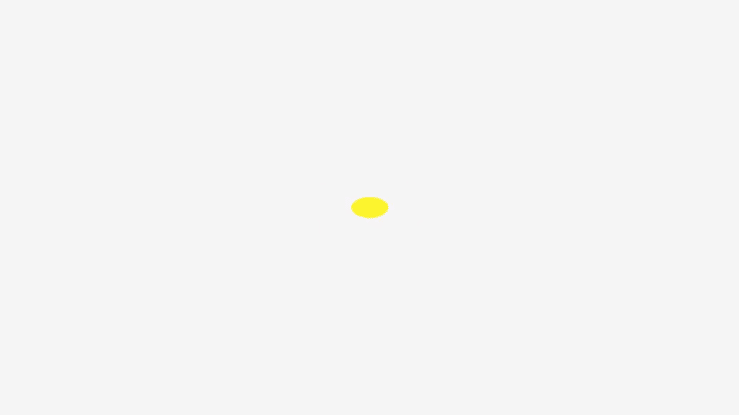 You can watch the whole video here:
Do you like our work?
Are you looking for a creative partner to cooperate with? If you find our work intriguing, drop us a line.
get offer
Would you like to work together?