HOUR
A tailor-made training focused on the creation and processing of videos for the marketing team of the company HOUR.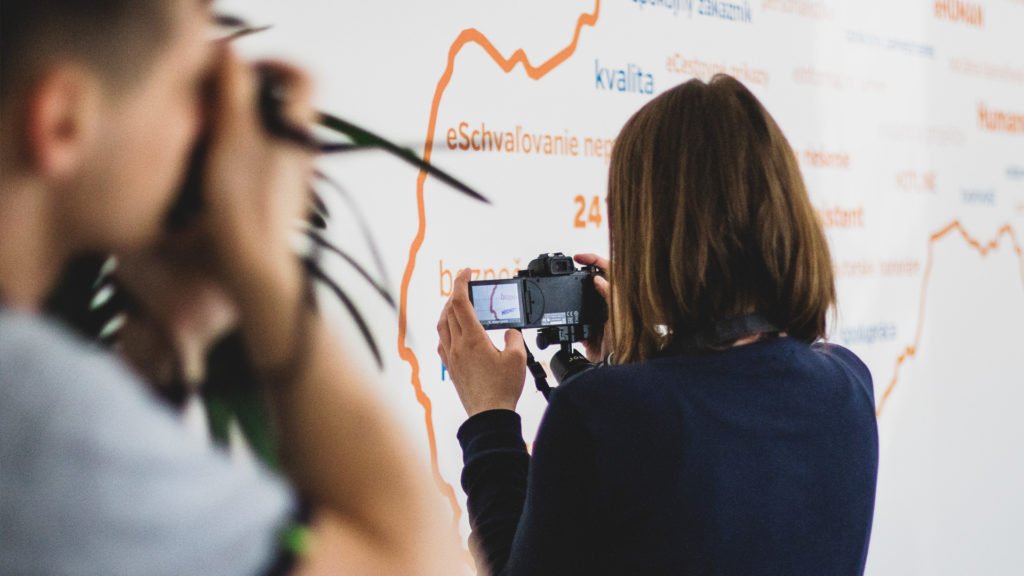 We held a three-day workshop directly in the offices of the Žilina-based company HOUR. We looked through the basics of photography and the technical creation of videos, and we helped the client to optimize the settings of their equipment. We also used lectures and short exercises to go through different video genre. However, we devoted the most time to the creation of documentary and testimonial videos, while simultaneously working on one together. We walked the HOUR team through the process of production, shooting and post-production.
"The workshop led by Cukru was a great springboard towards better output. I really appreciate their attitude, the way they were able to connect theory and practice, and how their content was tailor-made to our needs. It was thanks to this workshop that we mustered up the courage to create much more good quality content in-house."
Barbora Kobzová, marketing specialist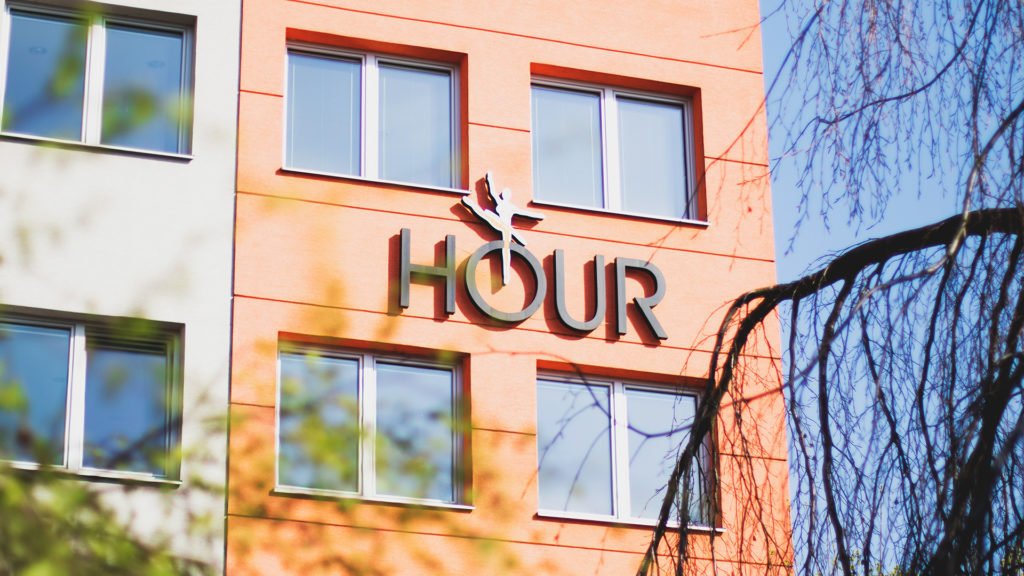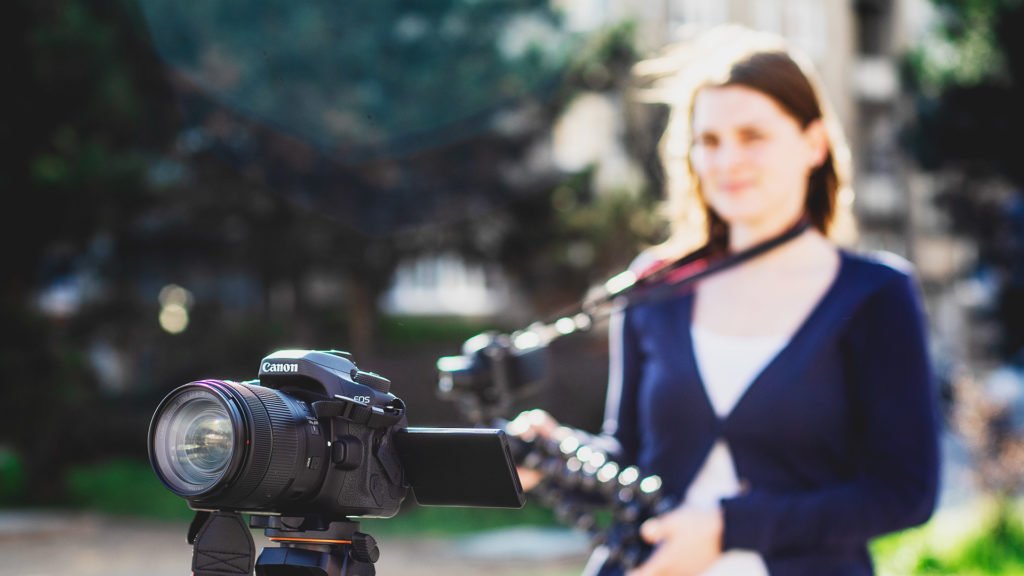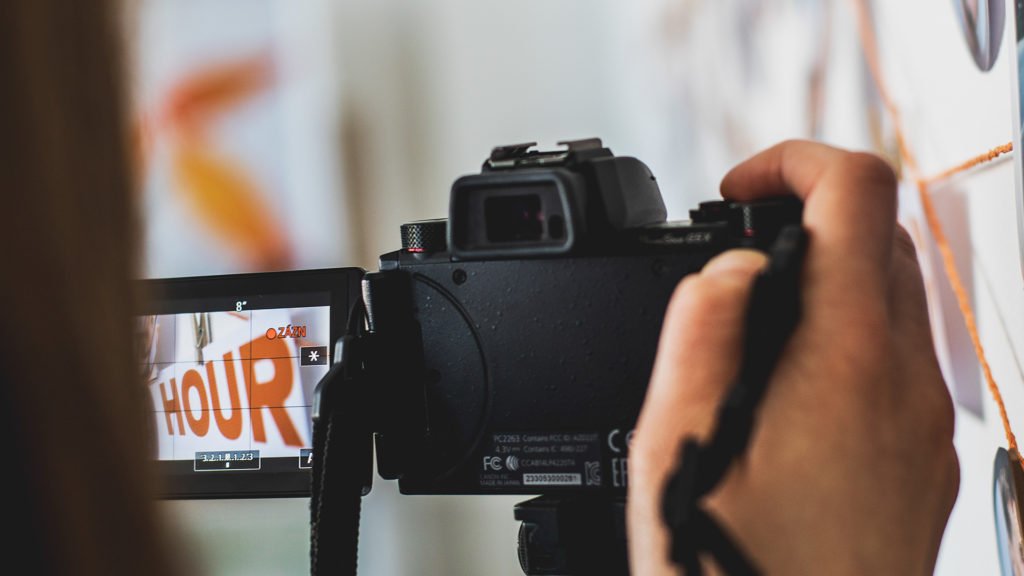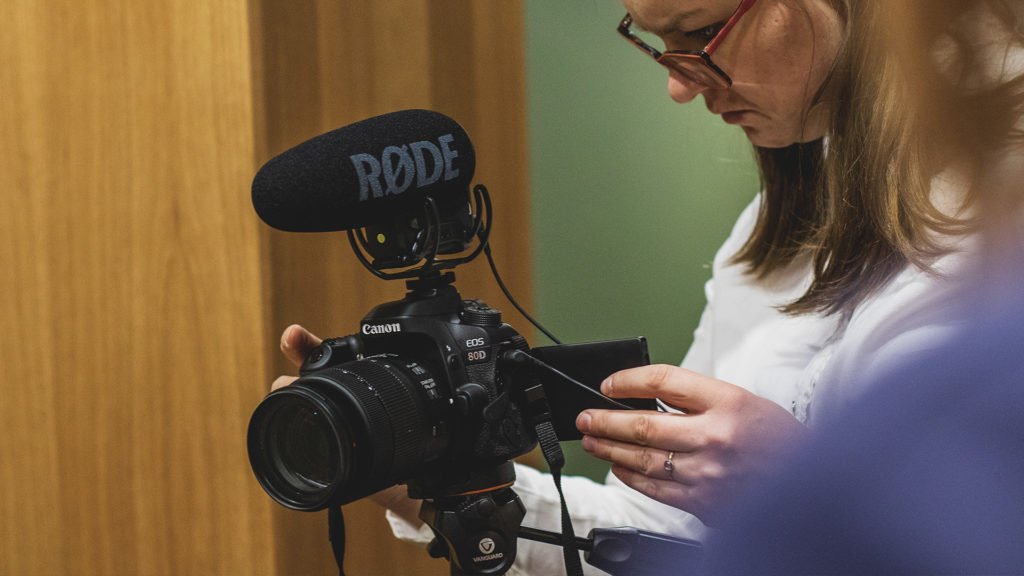 Do you like our work?
Are you looking for a creative partner to cooperate with? If you find our work intriguing, drop us a line.
get offer
Would you like to work together?